build a yacht
Choosing to build a superyacht is an important decision, which requires thought and dedication. The team at VERPEKA DOLLING are here to support and guide yacht owners through the new build yacht process – from design and inception, all the way through to final operation.
Our expertise in this field is unrivalled, with a strong team of former captains and engineers, complemented with a worldwide network of the best project managers, yacht designers, surveyors and lawyers. With VERPEKA DOLLING, yacht owners can be sure that their new yacht is on time, on budget and meets the highest standards.

BUILDING A SUPERYACHT
Building a superyacht is a complex process. Assisted by the VERPEKA DOLLING team, our clients are led through every step of the new-build superyacht construction process – from the initial concept design to negotiating the best possible build contract and highest specification. This ensures that you are always protected and each yacht project investment is maximised. Our team understands every step in the extensive process to build a superyacht. They monitor and manage every facet of the build, to smoothly see your yacht through to delivery and into full operation.
Following the successful delivery of your new yacht, VERPEKA DOLLING is also able to take it into our fleet of managed boats to ensure trouble-free operation and to assist with any warranty issues that may arise.
Contact Us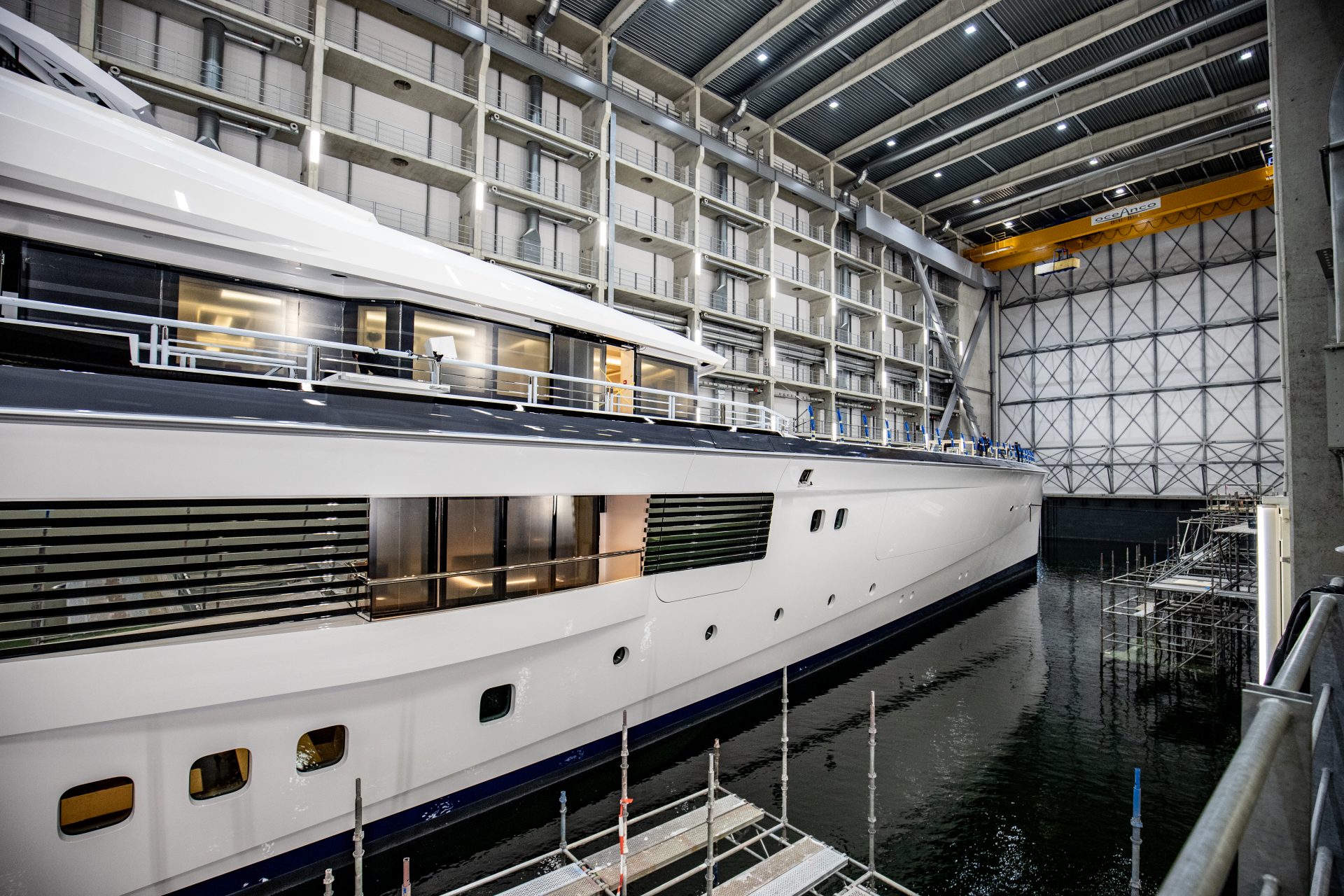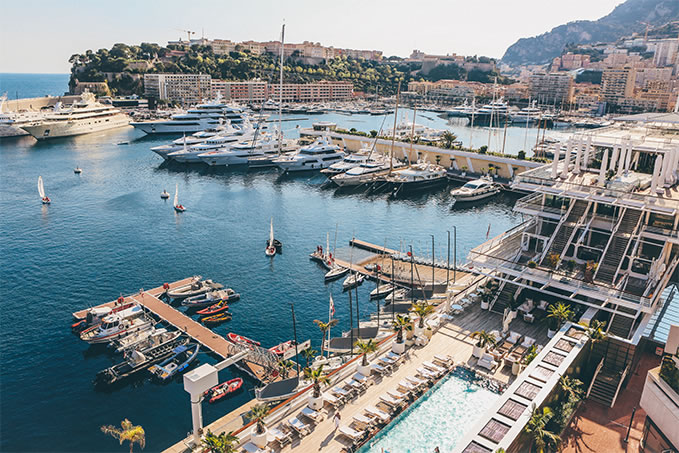 Hosted from 25th to 28th September 2019, the Monaco Yacht Show is set to return once again to the iconic Port Hercule in just a few weeks time. The largest superyacht show in the world, the MYS 2019 will boast some of the largest, most technically advanced and luxurious yachts…