For a truly once-in-a-lifetime superyacht charter, few destinations come close to the Arctic or Antarctic. The North and South Poles have been sources of fascination for millennia, attracting explorers and adventurers for centuries.
With the capabilities and technical performances of superyachts ever-increasing, exploring the most remote corners of the planet is now more possible than ever before. Keep reading to find out more about an Arctic or Antarctic luxury yacht charter with VERPEKA DOLLING.

Arctic Yacht Charter
The Arctic is a surprisingly varied yacht charter. From the vast, icy mountains of Arctic Canada to the glistening black beaches of Iceland, from the icy Northwest Passage to the winding fjords of Norway. Cruising the Arctic is a far cry from the chic restaurants and marinas of the sun-soaked Mediterranean: the Arctic, indeed, is a place for adventure. The beauty of an Arctic luxury yacht charter is unparalleled access to the unique opportunities that these unspoiled regions offer. Spend a day heli-skiing down untouched, powdery slopes in Greenland, watch polar bears in their natural habitat and behold the Northern Lights dancing in the pitch-black sky in Finland. An Arctic charter adventure is one you will never forget.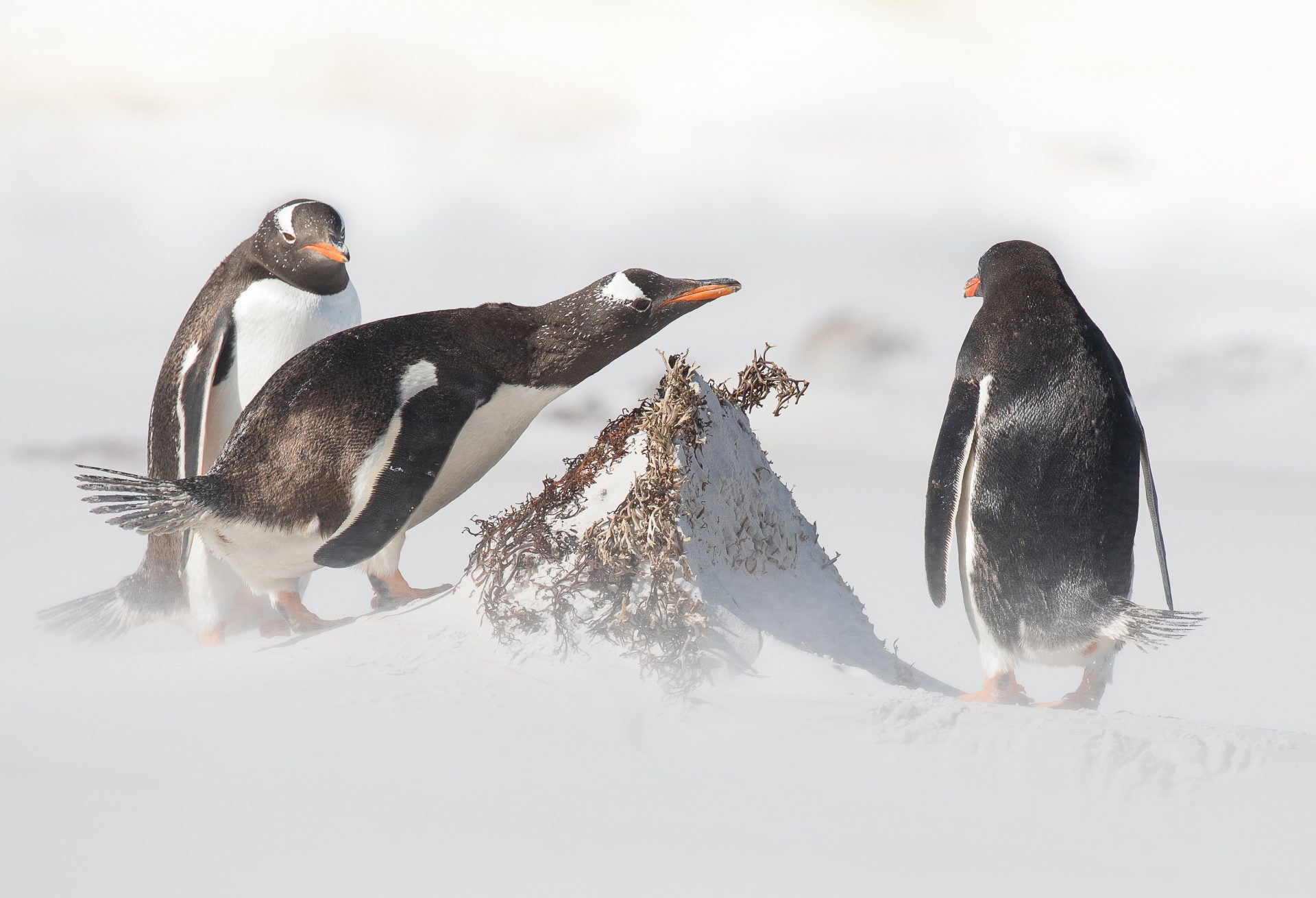 Antarctic Yacht Charter
Antarctica features high on many people's bucket lists. With luxury exploration more accessible than ever before, an Antarctic yacht charter is increasingly possible. Exploring the rawest natural landscape in the world, a yacht charter at the southernmost region of our planet is a world away from the sparkling, sunny vistas usually associated with a winter yacht charter. It is also one of the most unforgettable journeys you can take on a luxury yacht. A small window in the austral summer of late November to early March allows yachts to cruise through ice-cold waters, spot whales and bear witness to massive penguin colonies. See the icebergs in all of their awesome might, and listen to the sound of the crisp ocean night in comfort and luxury on an Antarctic yacht charter.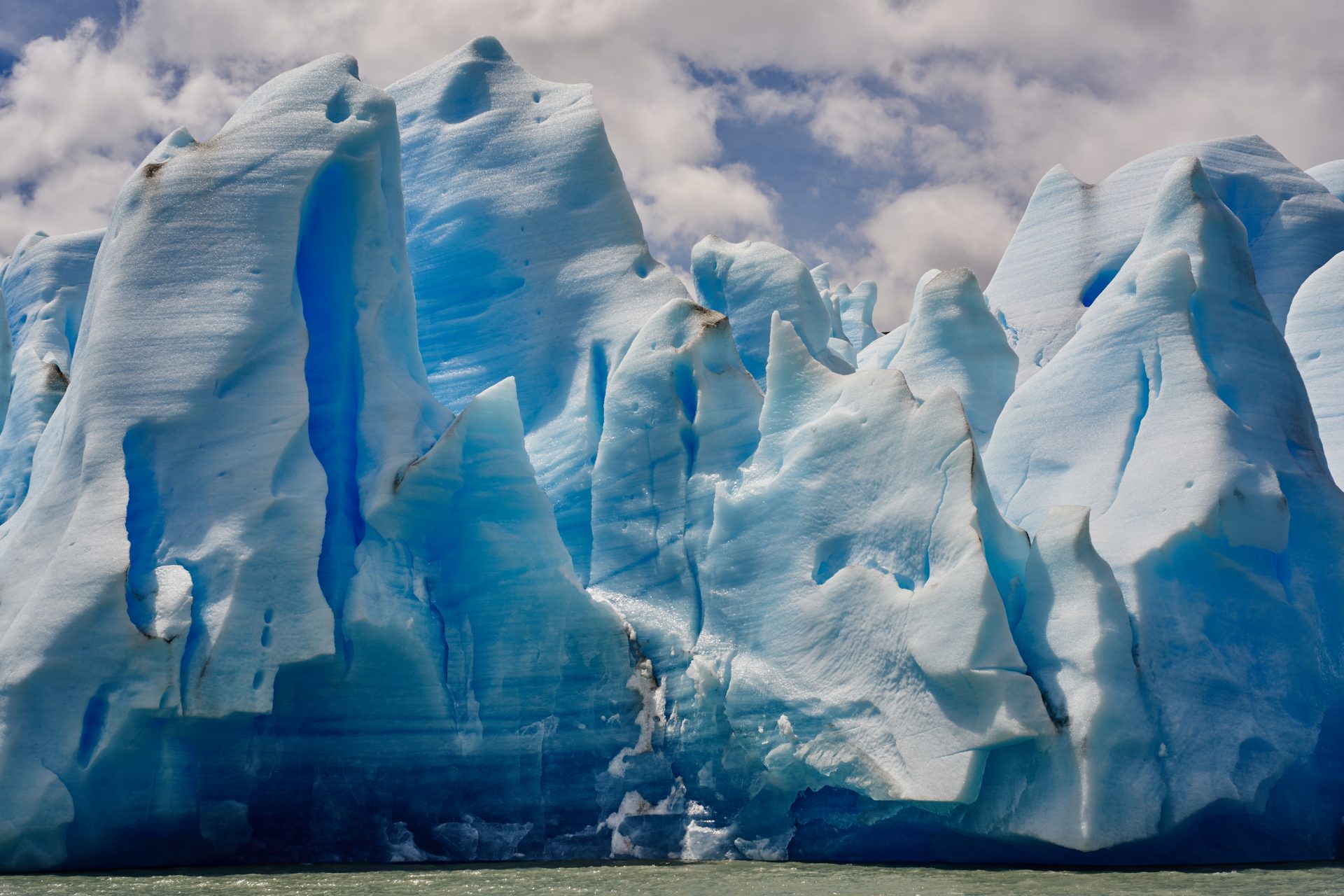 Bespoke Luxury Charter
At VERPEKA DOLLING, our team of experienced charter brokers provide an extensive collection of quality motor and sailing yacht charter options in top yacht charter destinations around the globe. From gazing at the Northern Lights in Norway with friends for two weeks, or heading out on a once-in-a-lifetime trip to Antarctica with family: the VERPEKA DOLLING team curates the perfect yacht charter experience for you. Get in touch with the VERPEKA DOLLING Arctic and Antarctic yacht charter team and start planning your next luxury island yacht charter.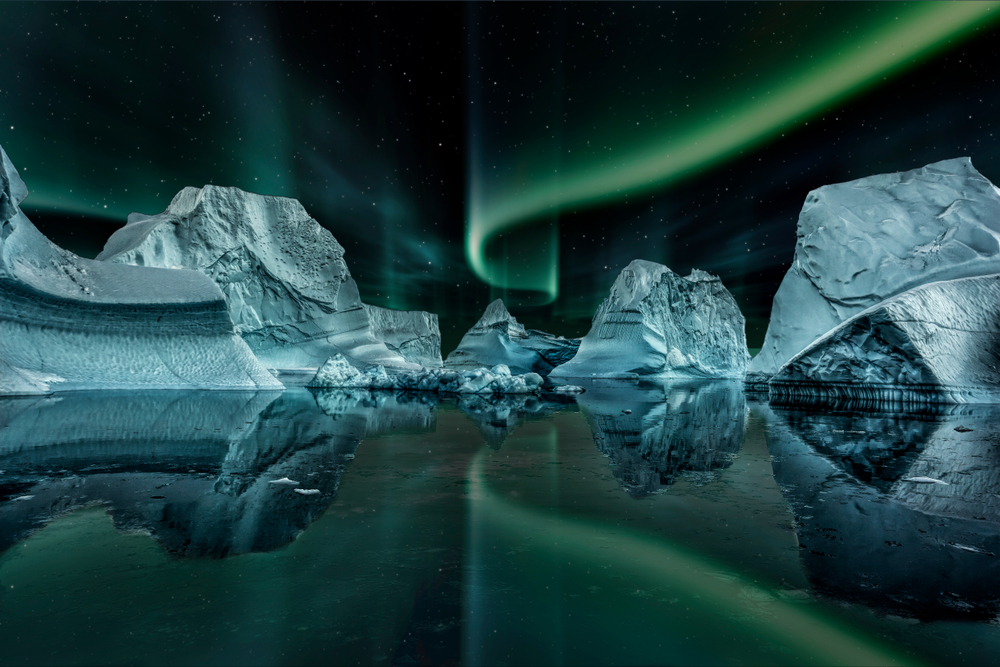 superyachts available in arctic & antarctic: