VERPEKA DOLLING, the Monaco yacht sales and charter company, opened its doors in the global capital of yachting in 2010. Lead by industry experts, Nataliya Verpeka and Rob Dolling, the boutique brokerage has consistently won the trust and business of the world's most discerning yachting clientele.
MONACO YACHT SALES
VERPEKA DOLLING is one of the leading boutique yacht sales and management companies in the world. Assisting with the sale and purchase of superyachts from 30-metres and up, our portfolio consists of a wide range of luxury superyachts.
Rob Dolling leads the VERPEKA DOLLING Monaco yacht sales team. With over 28 years of experience at sea and onshore, the value of Rob's expertise is proven time and time again.
On every project our Yacht Sales Broker undertakes, Rob will ensure an enjoyable experience, be it on supporting a sale or purchase, to new build or yacht management.
MONACO YACHT charter
The VERPEKA DOLLING team specialises in creating unforgettable superyacht charter experiences. From the Caribbean and Bahamas to the Mediterranean and all the way to the Maldives, Indonesia and French Polynesia.
Yacht charters offer a unique opportunity to travel the world on your own terms, and our Monaco yacht charter team understand the importance of this.
Led by experienced Charter Director Nataliya Verpeka, our charter team offers clients a personalised, boutique service. Everything from tried-and-tested itineraries in yacht charter hotspots, to a completely bespoke yacht charter in far-flung and obscure corners of the world, all to suit your needs perfectly.

Robert Dolling
Director of sales & purchase, management and new construction
With nearly three decades in the construction and operation of large motor yachts all over the globe, British-born Rob Dolling is one of the yachting industry's most knowledgeable brokers. Captaining and building everything from super-fast, ground-breaking Cigarette boat projects in the early 1990s, to the large full displacement world cruising megayachts of today. Rob returned to shore in 2011 to focus on the establishment of Monaco's premier boutique brokerage firm.
"I have personally spent over 28 years in the construction and operation of large motor yachts, starting way back in 1991. Since coming ashore and establishing VERPEKA DOLLING, we've discreetly managed several prominent new build projects and our management fleet has vessels in the Med, Russia and Asia. Both Nataliya and I utilise years of experience in our specialist fields to ensure every aspect of our operation surpasses our clients' needs and expectations. When entrusted to find the right vessel at the right price, we have a global database with all the boats on the market – and some that are not! When marketing for sale, we have a large client database and always work on direct sales as our primary method, while promoting relentlessly within the brokerage community. Our 'time taken to sell' ratio is far lower than our competitors due to the extremely high level of effort we put into each of our listings until the job is done!" – Rob Dolling
Follow Robert
Nataliya Verpeka
Director of Charter
Nataliya Verpeka is one of the superyacht business' most highly regarded and commercially driven charter brokers. After working with some of the most prestigious charter firms in the business for a number of years, Nataliya decided to pour her wealth of charter experience and unique skill set into her own business, opening the doors of the Verpeka yacht brokerage in 2010, before inviting Rob to join the boutique brokerage firm the following year.
"I established Verpeka in 2010 to answer the growing need for a boutique superyacht brokerage company that is completely dedicated to the client. Rob and I very much complement each other, following the client on the journey through all the technical and practical aspects of yachting. We're very much focused on a personal approach to what we do here, and I pride myself on being a perfectionist. We live and breath the yachting business, and since the very beginning, accessibility to our clients has been of paramount importance. We take an active role in our charter and sales projects, and are proud to be one of the leading Monaco yacht charter and brokerage firms in the business." – Nataliya Verpeka
Follow Nataliya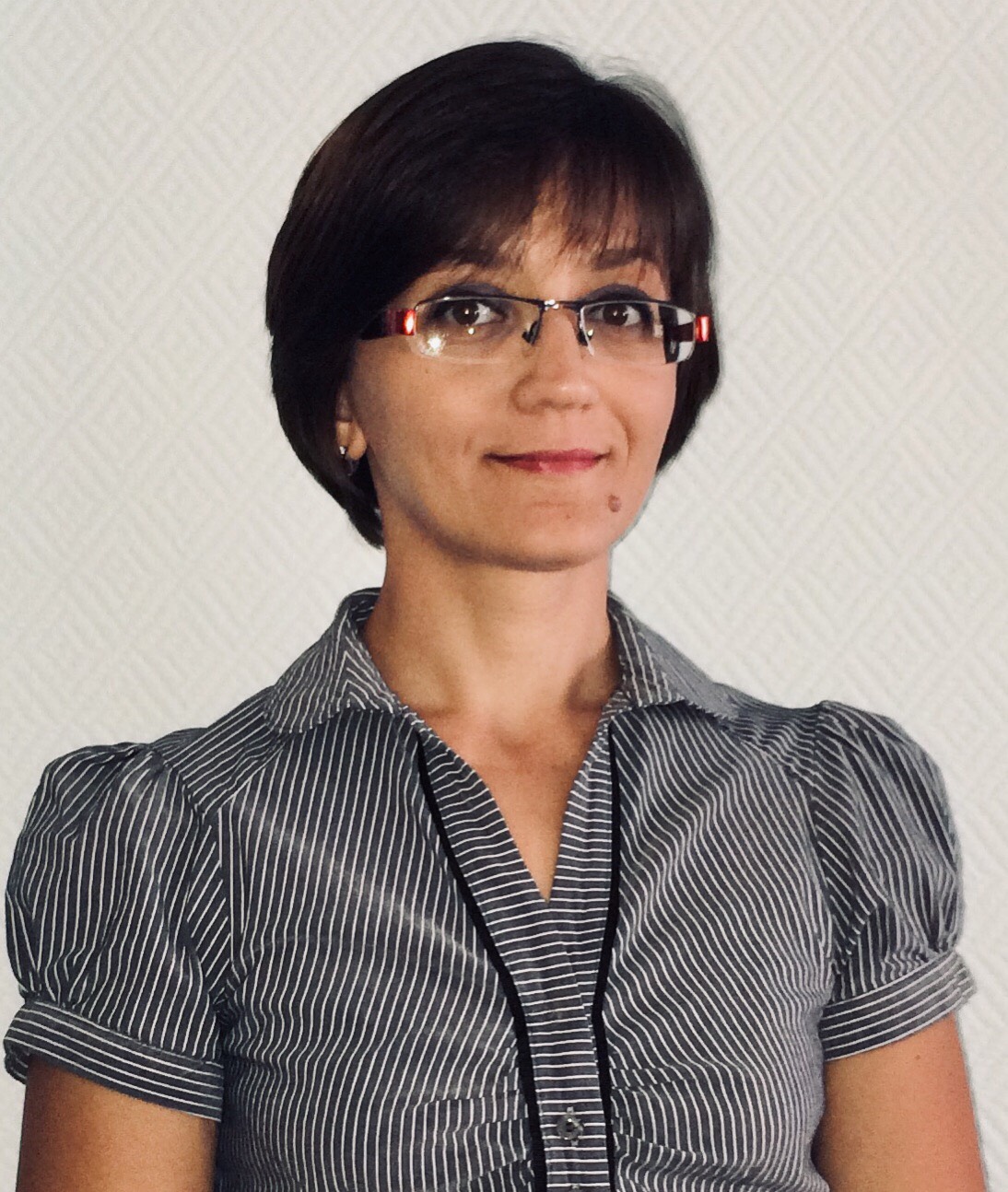 Lilya Velychko
Administrative Assistant and Accounting
Graduated from the foreign languages department of the Pedagogical University of Kaluga, Russia, Lilya came to France through a student program and later decided to stay in Nice to study and improve her knowledge of the French language.
Holder of a Master 2 of Business Administration and of a Master 1 of Geography, Management and Tourism and Hotel Facilities Management, working in prestigious hotels gave Lilya a taste for high end customer contact standards and allowed her to reinforce her computer, office and language skills.
Mother of two children Lilya rejoined the team of VERPEKA DOLLING Yacht Brokerage after her recent maternity leave, providing general administrative support and management accounting.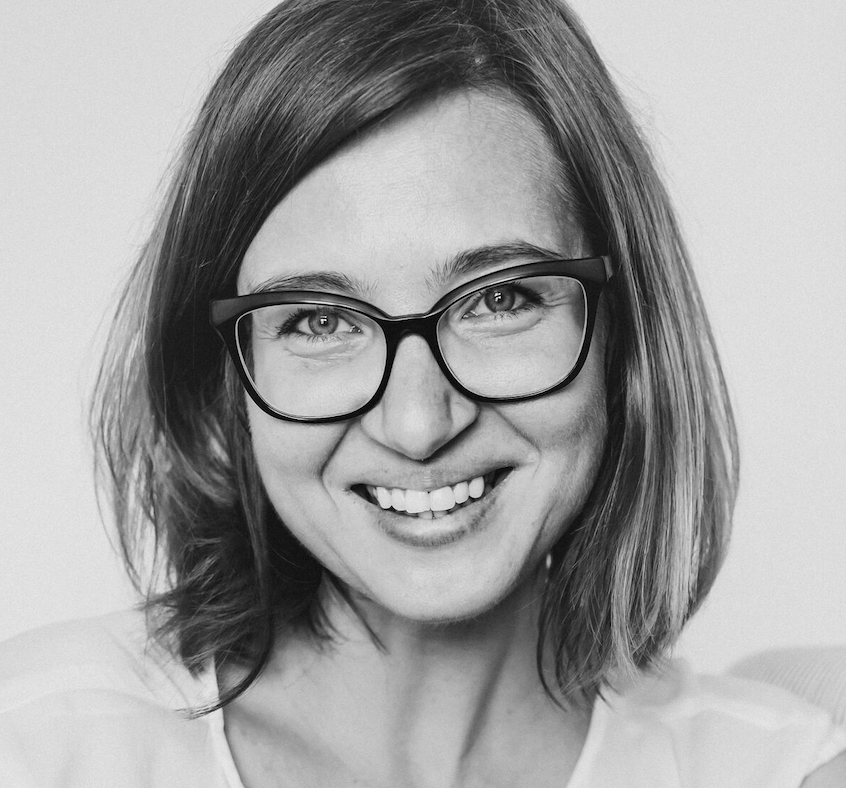 Svetlana Wielinga
Office Manager and Charter CA
Svetlana was born in Moscow and graduated from Moscow University of Humanities. Whilst she was a 5th year student she found a job at Robert Bosch GmbH Moscow, where she worked until 2009 when she met her future husband and moved to Monaco. Svetlana joined VERPEKA DOLLING team at the company's inception in 2010 as an Office Manager and Charter CA.