Successful Yacht Sales
VERPEKA DOLLING has a vast network of direct clients and brokers that span the globe, which we utilise to ensure your yacht is marketed effectively worldwide from one of the leading boutique European yacht brokerage houses.
With an experienced team of yacht brokers, VERPEKA DOLLING is the answer to one of the biggest questions on yacht owners' minds: "How can I sell my yacht?"
Sell My Yacht
As a boutique brokerage firm, we collaborate closely with each of our clients to ensure we meet their requirements, fully and efficiently. We operate to a standard that consistently exceeds the expectations of even the most discerning clientele. Each of our clients has our undivided attention, and as a result, our ethos is quality, not quantity. Your vessel will be attended to and marketed individually and not lost in mass production as is often the case with the large brokerages.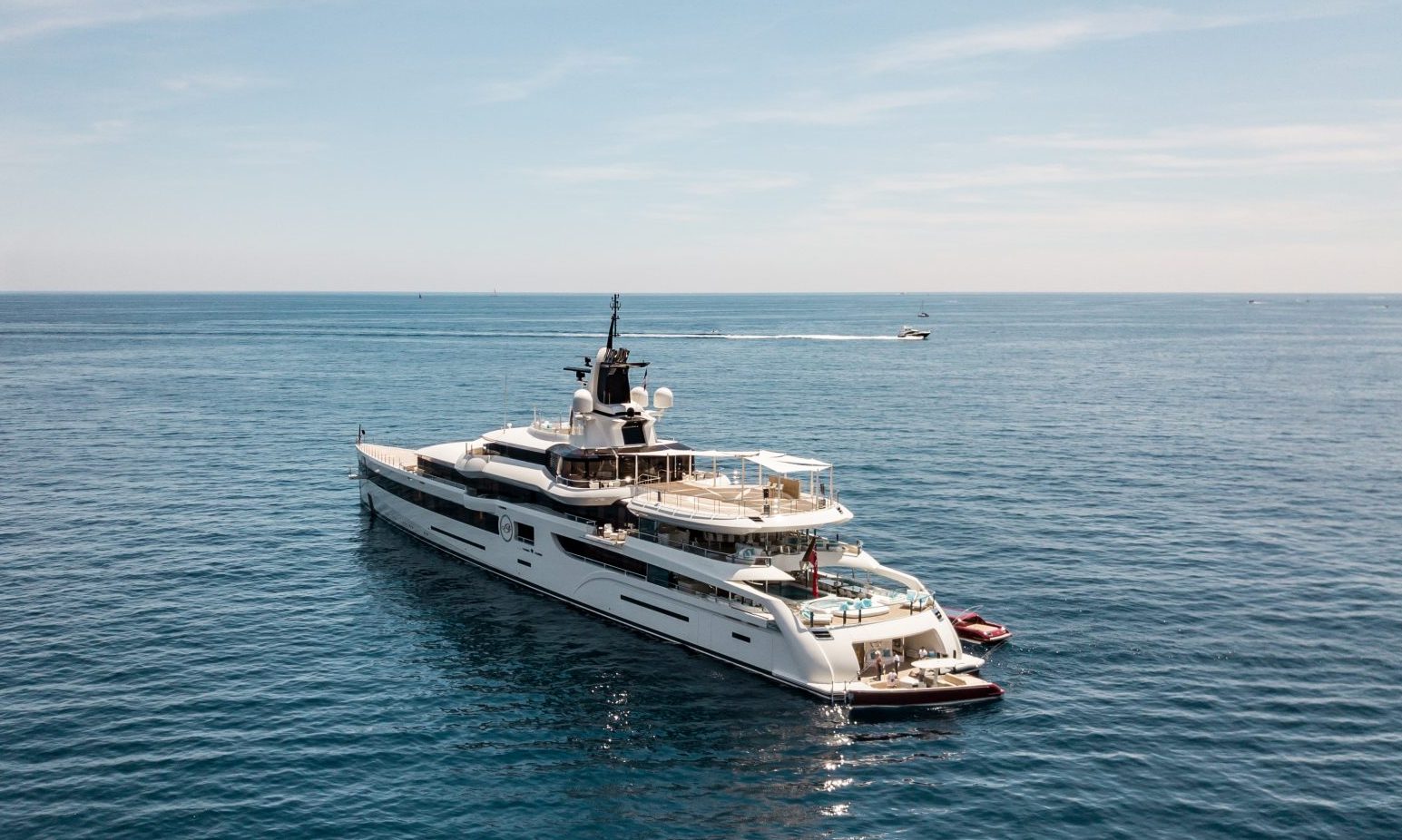 SUPERIOR EUROPEAN YACHT BROKERAGE
After a successful purchase is concluded, we remain at your disposal for as much or as little additional help as you may need from us. Our boutique services simplify the details of yacht ownership, whether it is the initial assistance you need to get your new yacht into operation or continued yacht management, charter management and shoreside support. 


Superyachts for sale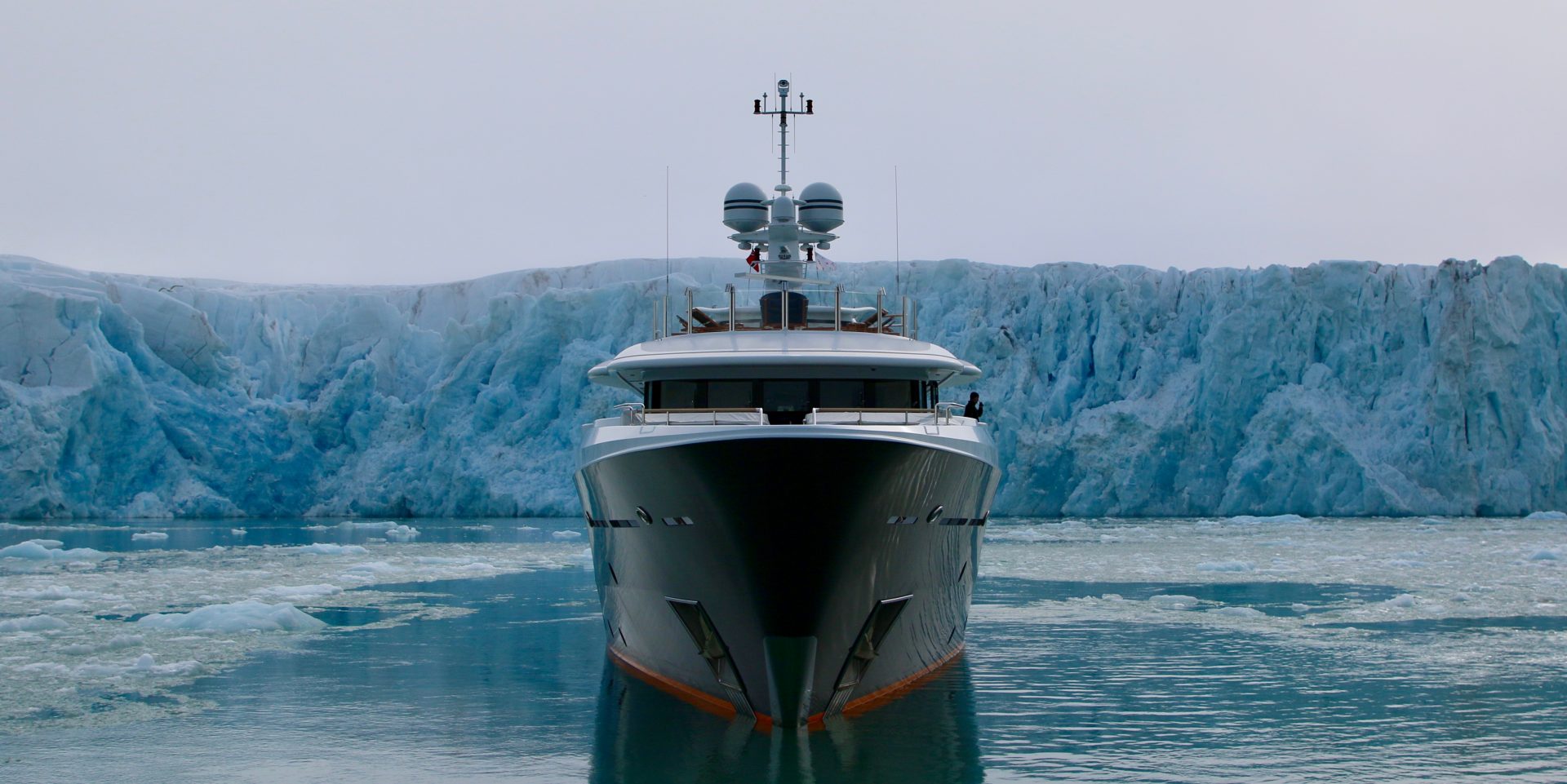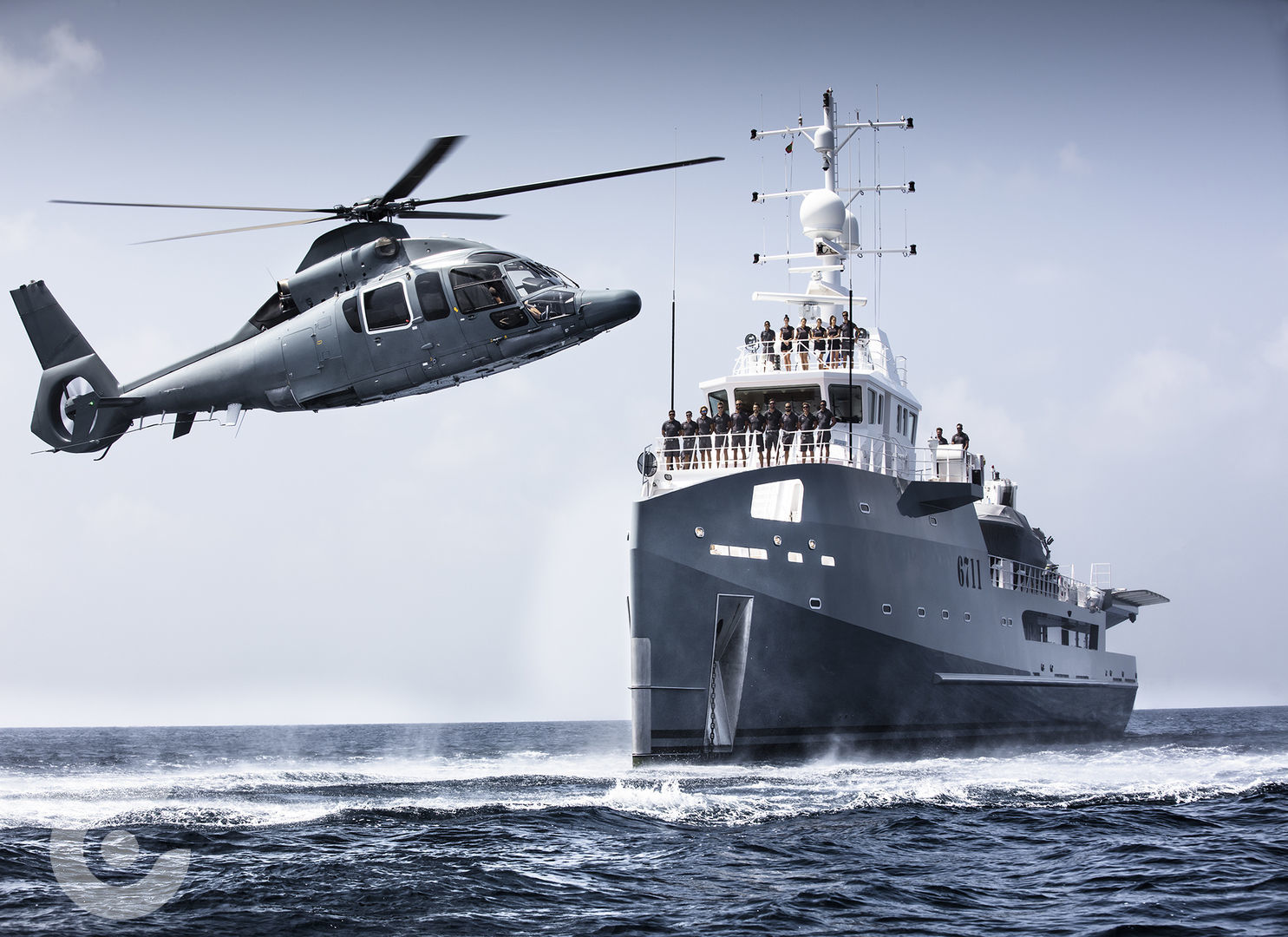 6711GEO SOLD – Happy to say we had her under a signed sales contract after only 6 months from initially listing her! We worked VERY hard marketing her on a global basis which paid off, culminating in this deal. She's a truly fantastic vessel and the Captain(s) and crew we…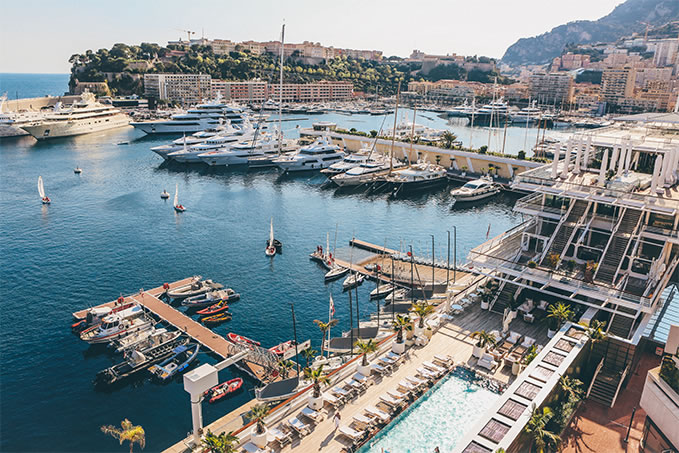 Hosted from 25th to 28th September 2019, the Monaco Yacht Show is set to return once again to the iconic Port Hercule in just a few weeks time. The largest superyacht show in the world, the MYS 2019 will boast some of the largest, most technically advanced and luxurious yachts…