Though the majority of superyacht charters head to the tried and tested yachting hotspots, getting off the beaten track is becoming more and more attractive.
With superyachts more capable – and luxurious – than ever before, superyacht charter vacations to French Polynesia and Galapagos Islands allow guests to travel in unparalleled comfort and style to some of the most remote corners of the globe.

French Polynesia Yacht Charter
Tahiti, which was formerly named French Polynesia, is a magical group of five archipelagos of over 100 islands in the South Pacific ocean, thousands of miles from its nearest neighbours. A French Polynesia yacht charter offers guests the chance to experience an extraordinary adventure. Dive into the waters of two UNESCO World Heritage Sites, and hunt for Tahitian black pearls before exploring the lush jungles, tranquil waterfalls, blue lagoons and imposing volcanic landscapes.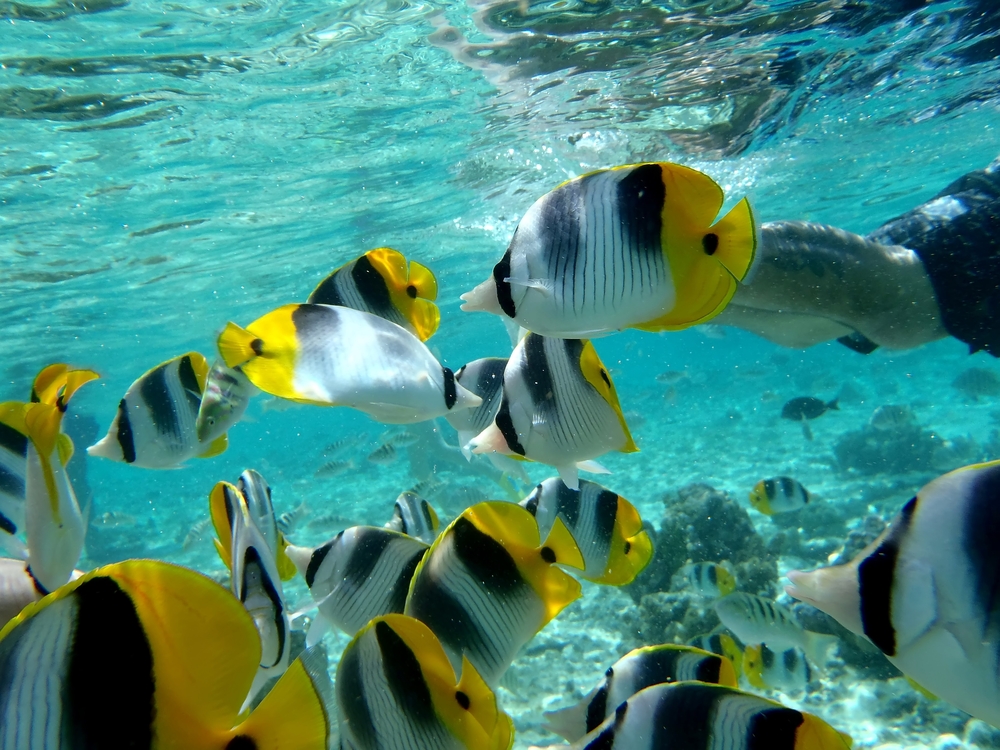 Galapagos Yacht Charter
Located 1,000 kilometres from the coast of Ecuador, the Galapagos Islands is one of the most fascinating wonders of the natural world. Largely untouched by human activity, the animals of the Galapagos Islands rule the land – and are precisely what attract adventurous souls to its rugged coastline. With over 100 animals in the Galapagos Islands found nowhere else in the world, a luxury Galapagos yacht charter delivers completely unique natural experiences.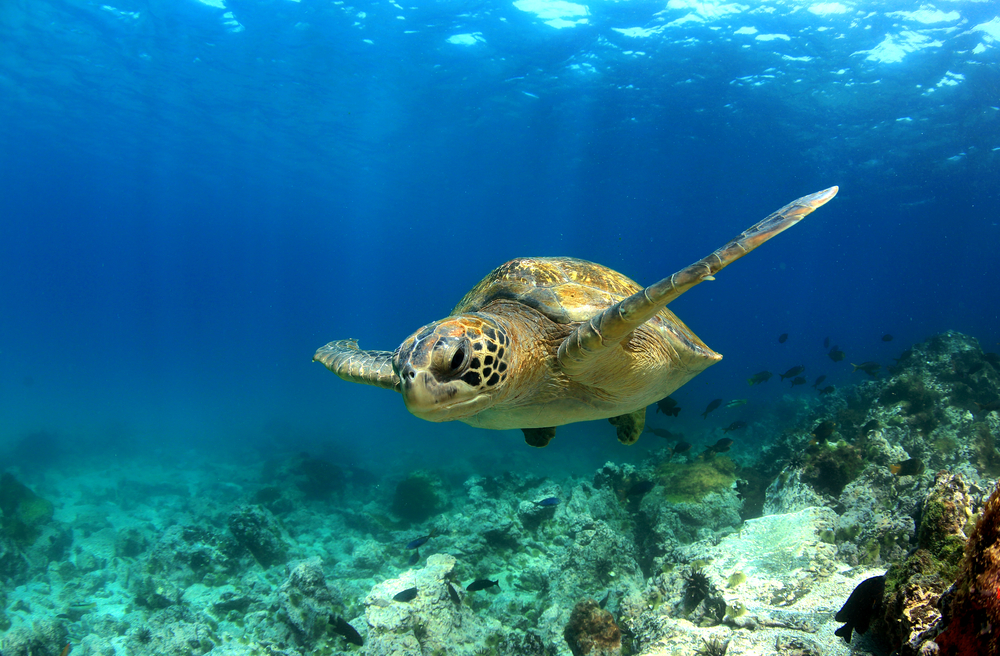 Bespoke Charter Luxury
At VERPEKA DOLLING, our team of experienced charter managers provide an extensive collection of quality motor and sailing yacht charter options in top yacht charter destinations around the globe. From a romantic two-week superyacht charter in French Polynesia to an entire summer discovering the spectacular nature of the Galapagos with family, the VERPEKA DOLLING team is dedicated to curating your perfect yacht charter experience. Get in touch with the VERPEKA DOLLING French Polynesia and Galapagos yacht charter team and start planning your next off-the-beaten-track yacht charter.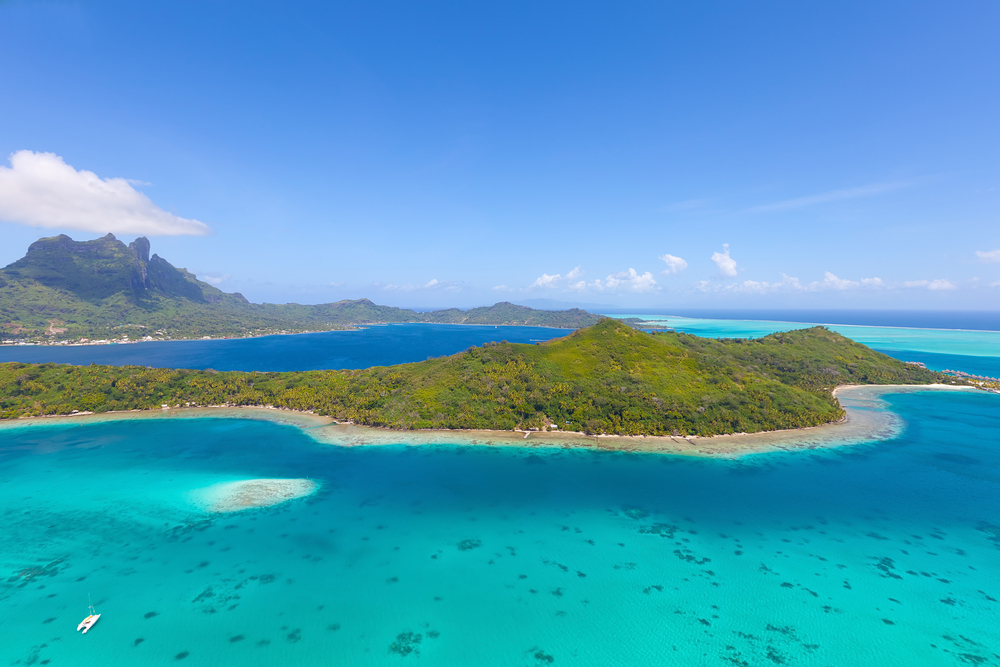 superyachts for charter in french polynesia: