unspoiled nature & cultural experiences
For those with a truly adventurous spirit and looking for unspoiled nature, spectacular bio-diversity and immersive cultural experiences, head to Papua New Guinea and the Solomon Islands.
Both regions offer utterly unique superyacht charter experiences: long gone are the crowds and jam-packed marinas and, instead you will discover hundreds of islands where friendly locals are ready to welcome you to their paradise.

Papua New Guinea Yacht Charter
One of the most off-the-beaten-track luxury yacht charter destinations possible, Papua New Guinea is full of beauty, culture and wonder. Papua New Guinea is made up of over 300 islands, many uninhabited and the rest alive with bustling fishing villages and enticing culture. A Papua New Guinea yacht charter opens up the region's fantastic hiking trails and jungle expeditions to guests like never before. Cruise comfortably from hotspot to hotspot, returning from a day of exploration to a soothing sauna or soak in the Jacuzzi. Back on the water, a Papua New Guinea yacht charter offers guests the opportunity to discover an underwater paradise, with some of the world's best snorkelling and diving spots easily accessible from the luxury of your charter yacht.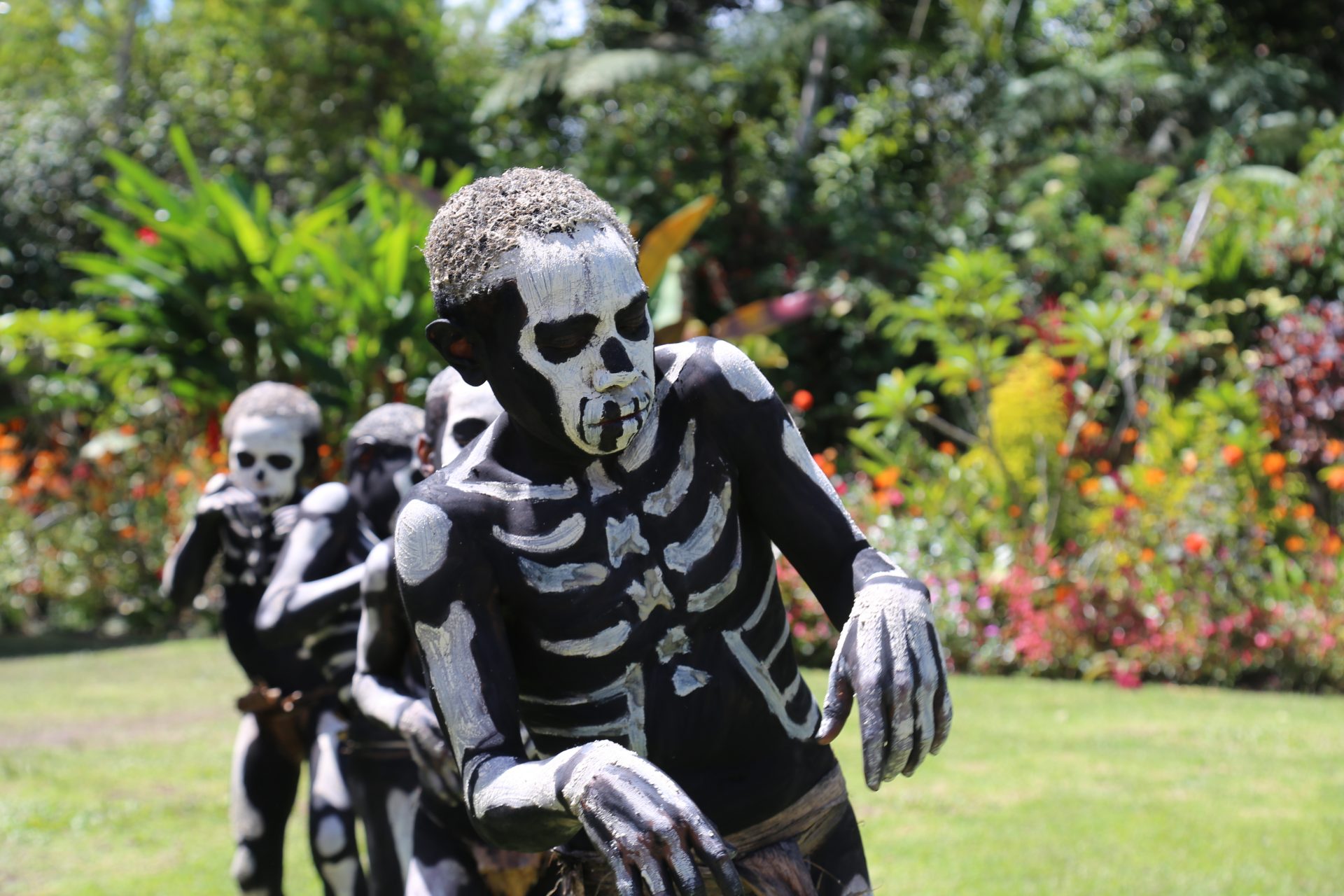 Solomon Islands Yacht Charter
A luxury yacht charter in the Solomon Islands is an experience for adventure-lovers. Almost 1,000 islands compose the archipelago in the middle of the Pacific Ocean, each as spectacular as the other. A yacht charter in the Solomon Islands offers the opportunity to get up close to magnificent waterfalls, hike active volcanoes and swim in lagoons before diving into the underwater world below. Diving in the Solomon Islands is a fantastic experience, thanks to the diversity of marine life: from crocodiles to turtles, sharks to dolphins and hundreds of species of tropical fish and vibrant coral. Not only does diving in the Solomon Islands offer a chance to see some of the world's most spectacular natural environments, you will also discover the WWII  wrecks that this region is known for. A yacht charter in the Solomon Islands is the perfect trip for unwinding, switching off and immersing yourself in another world.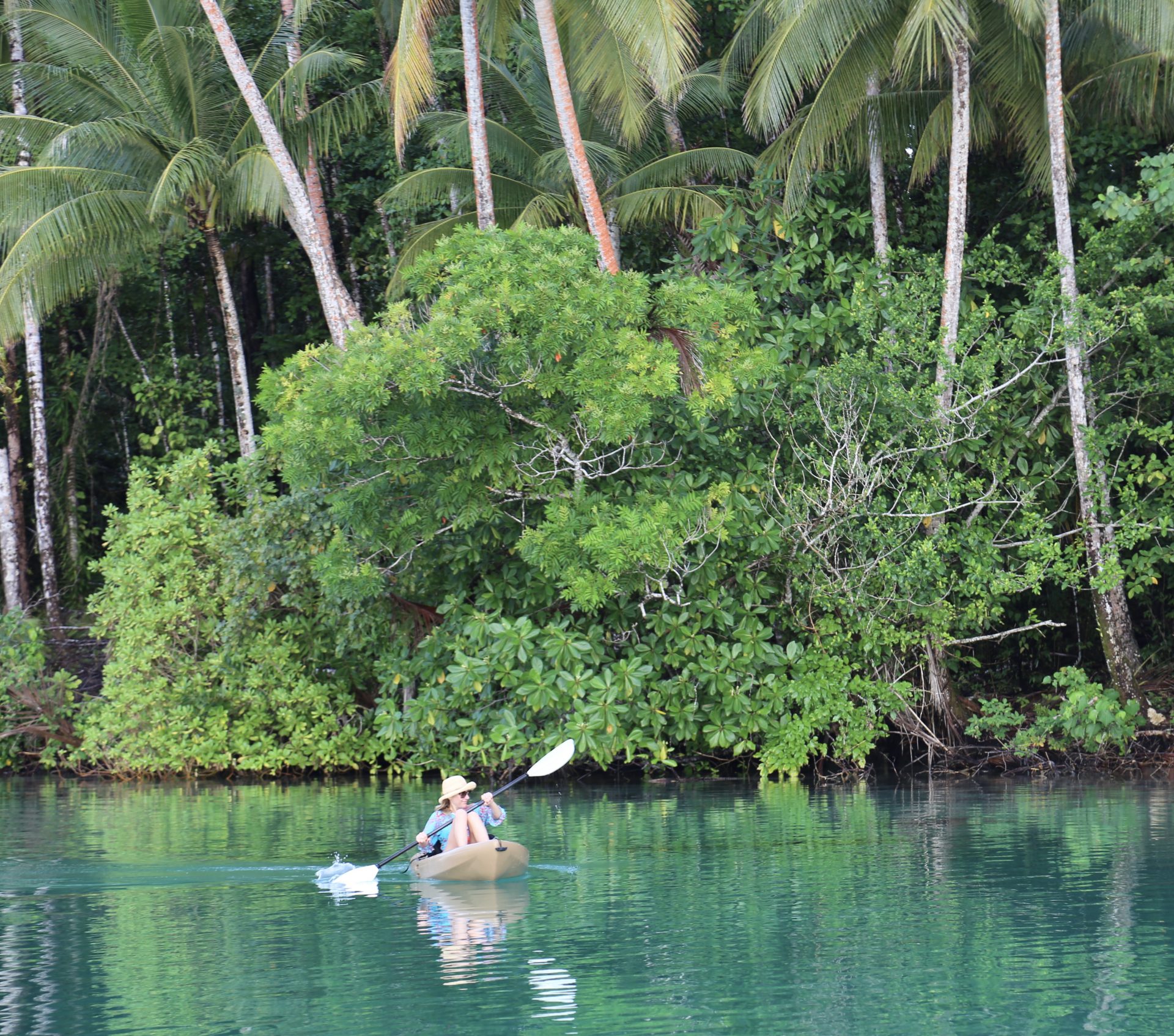 Bespoke Charter Luxury
At VERPEKA DOLLING, our experienced charter team provide a comprehensive collection of quality motor and sailing yacht charter options in top yacht charter destinations around the globe. From an unforgettable getaway in Papua New Guinea with friends or an entire summer on a Solomon Islands adventure for an unforgettable trip with family, the VERPEKA DOLLING team is dedicated to curating your perfect yacht charter experience. Get in touch with the VERPEKA DOLLING charter team and start planning your next adventure on a luxury yacht charter.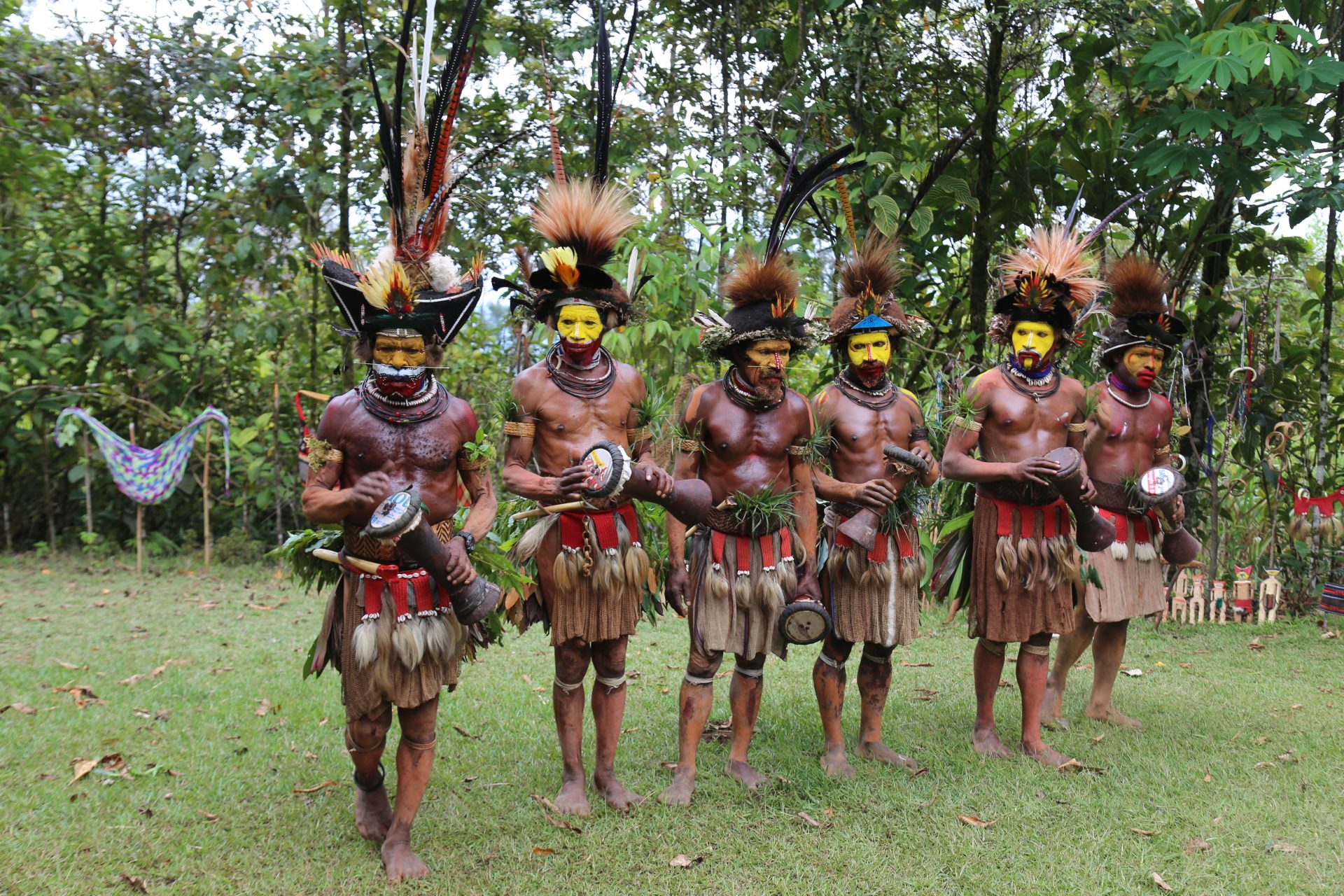 Superyachts available in papua new guinea
& SOLOMON ISLANDS: