For those looking for a perfect island getaway, look no further than Seychelles and the Maldives. Perhaps the most heavenly luxury yacht destinations in the world, both groups of islands are nestled within the vast Indian Ocean, providing privacy, peace, and total perfection.

Home to thousands of idyllic islands, a Seychelles or Maldives yacht charter is undoubtedly one of the most unforgettable vacations possible.
Seychelles Yacht Charter
Seychelles offers everything for the perfect luxury yacht charter: from warm blue waters to isolated desert islands, from world-class diving to lush jungle landscapes. Comprised of over 100 islands, a Seychelles yacht charter allows the freedom to explore this wondrous part of the world fully. Taste a fresh Coco de Mer on Praslin Island, or get up close and personal with giant tortoises in the clear waters around Aldabra – the second-largest coral atoll on the planet. A Seychelles yacht charter is a taste of paradise.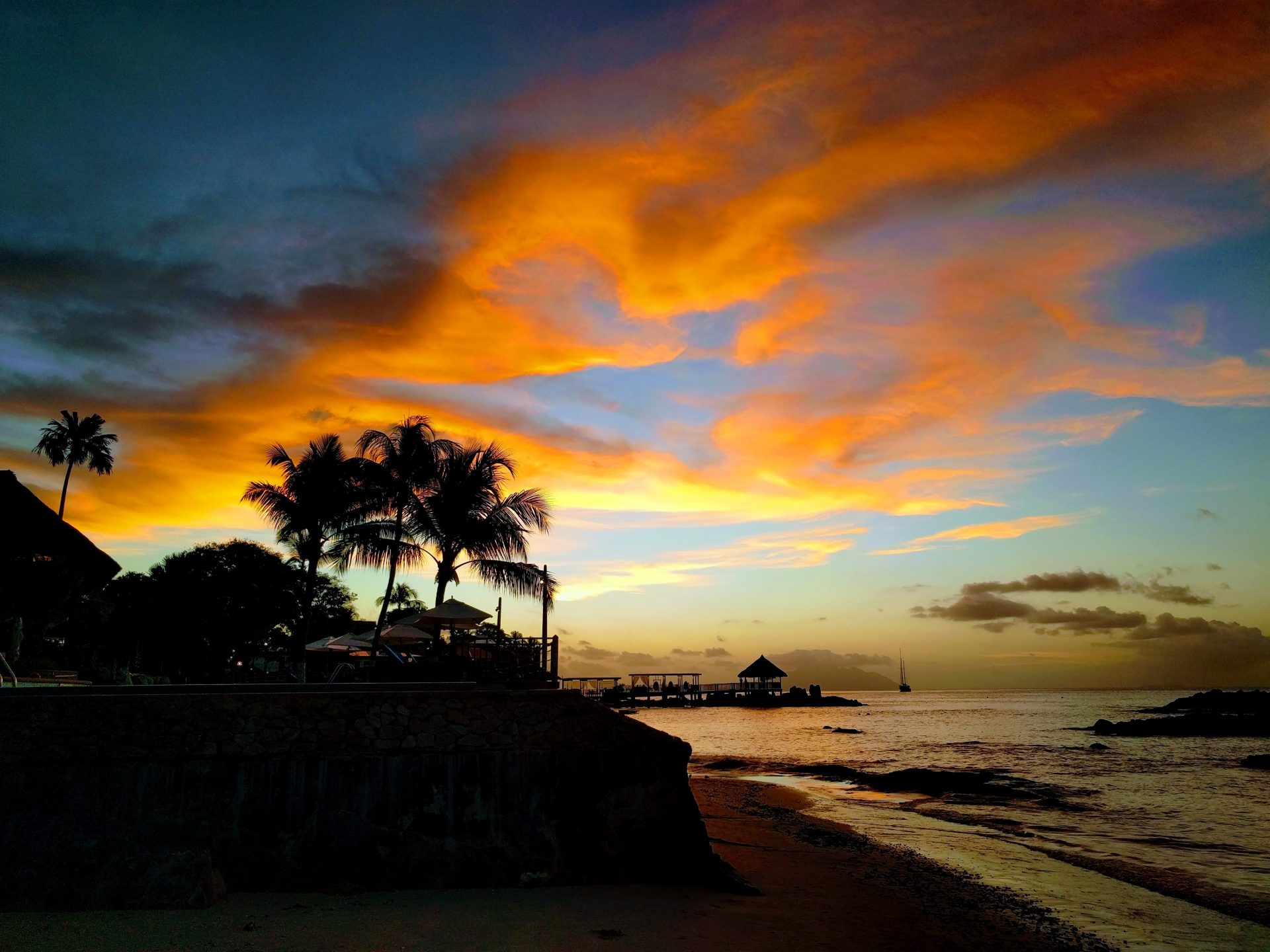 Maldives Yacht Charter
Comprised of over 1,000 islands in the Indian Ocean and almost 1,000 kilometres from its closest neighbours of Sri Lanka and India, a Maldives yacht charter is defined by calm waters, tropical vistas and luxurious privacy. The underwater world of the Maldives is almost as mesmerising as above water. With huge coral reefs and over 2,000 species of fish, diving and snorkelling during a Maldives yacht charter will be an experience you will never forget. The Maldives is also a true surfers paradise, with world-famous surf attracting the world's best surfers all year round. But for those just looking to unwind and relax in paradise? White sandy beaches, palm trees and crystal clear water are never too far away on a Maldives luxury yacht charter.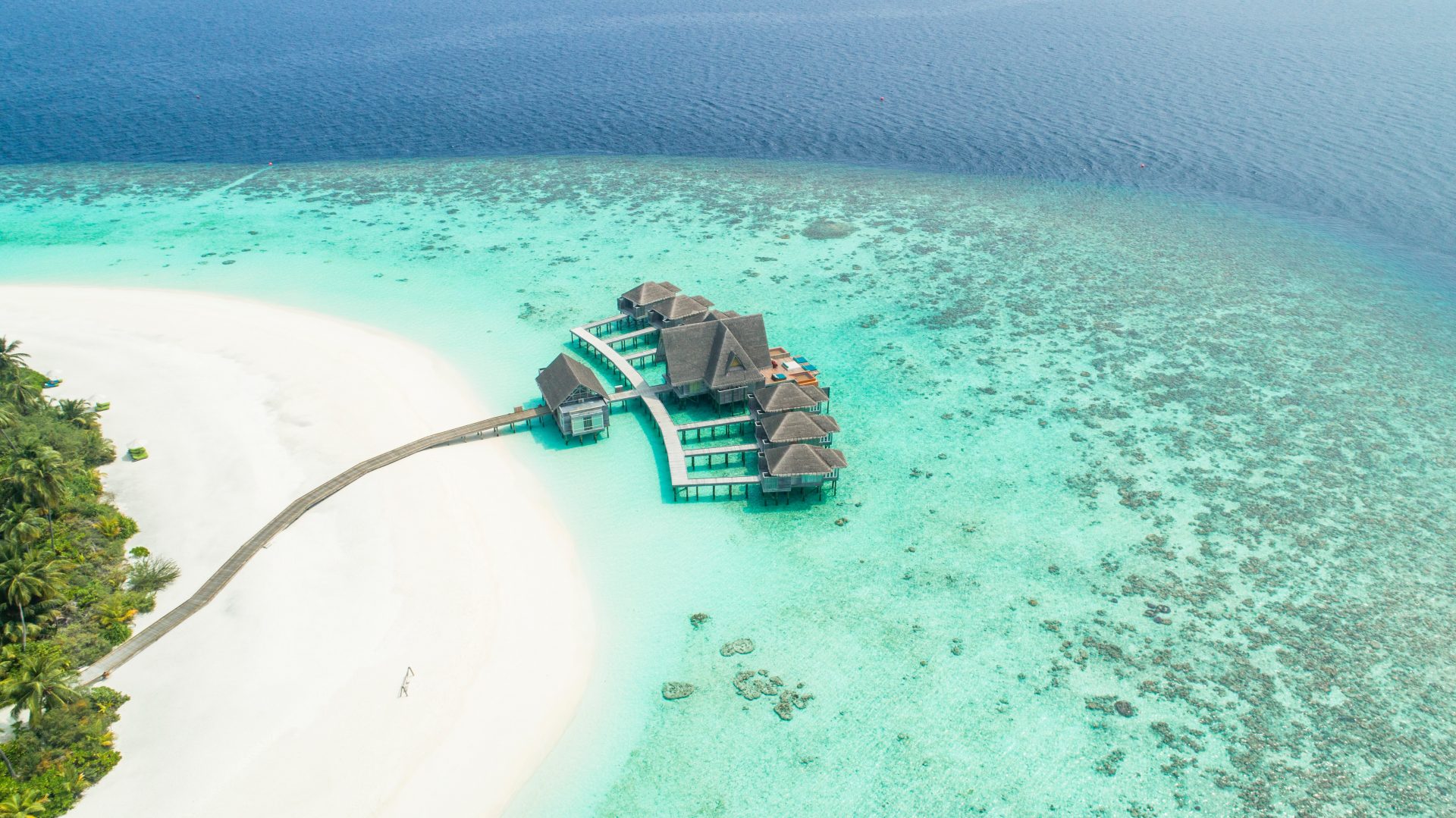 Bespoke Charter Luxury
At VERPEKA DOLLING, our team of experienced charter managers provide an extensive collection of quality motor and sailing yacht charter options in top yacht charter destinations around the globe. From a two-week superyacht charter discovering the romantic tropical beaches of Seychelles to an entire summer exploring the beauty of the Maldives with family, the VERPEKA DOLLING team is dedicated to curating your perfect yacht charter experience. Get in touch with the VERPEKA DOLLING Seychelles and Maldives yacht charter team and start planning your next tropical luxury yacht charter.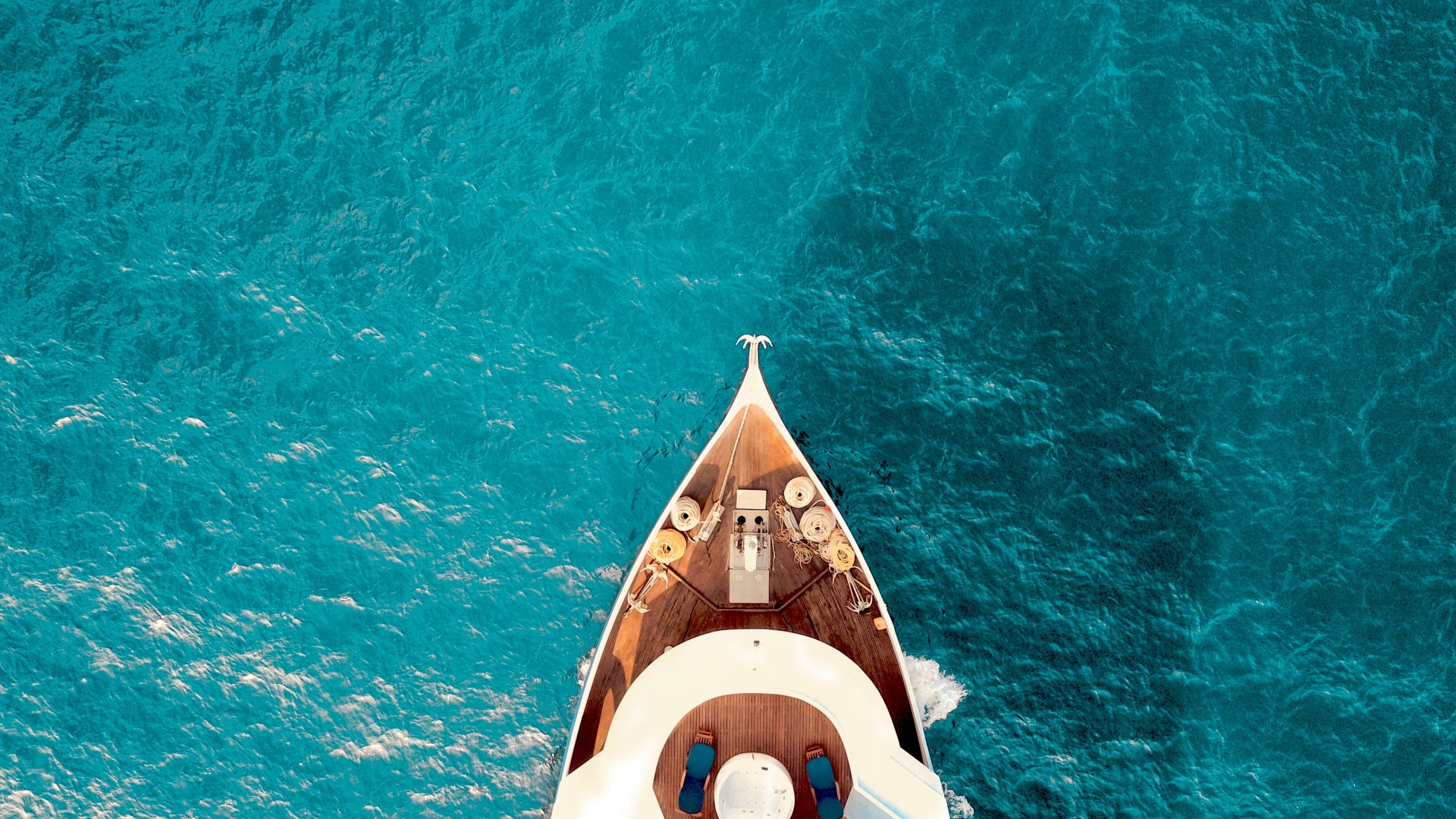 superyachts available in Seychelles & Maldives: