managing your yacht
VERPEKA DOLLING operates a bespoke superyacht management division spearheaded by a Captain Rob Dolling with over three decades of operational experience.
We offer superyacht owners, family offices and yacht captains a full range of yacht management services, individually customised to your requirements.

'BEST OF BREED' TECHNOLOGY
VERPEKA DOLLING operates a fully comprehensive and industry leading yacht management software platform with information shared in real-time, giving the captain, crew, owners and family offices uncluttered access. Your yacht's administrative, accounting, human resources and operational data is all in one place, always up to date and available at a glance.
Experience at sea
Our yacht management services division is led by a fully-licensed large yacht captain with experience spanning all aspects of yacht management from new build superyacht projects to the global operation of large yachts. Our proven track record of excellent yacht management boils down to the plain and simple fact that we know yachts!
What really makes VERPEKA DOLLING yacht management services team stand out from the crowd is our boutique approach to superyacht management. The whole team live and breathe the philosophy of going above and beyond expectations to ensure that our superyacht clients receive the best return on investment and are able to live a headache-free yacht ownership life. Collaboration between the owner, management and captain is seamless and ensures that day-to-day operations run smoothly.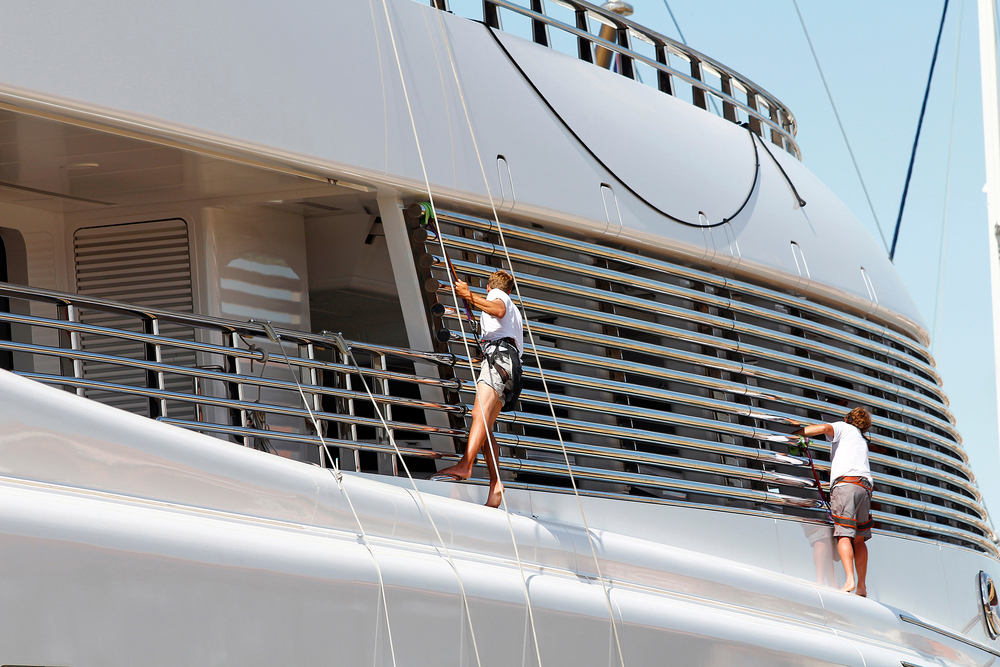 SUPERYACHT MANAGEMENT SERVICES
Financial & Accounting
Safety Management ISM/ISPS
Yacht Crew Management & Payroll
Yacht Operations Management
Superyacht Insurance
Technical Support
Refit Project Management
New Construction Project Management