The Caribbean and the Bahamas have been attracting some of the world's most exclusive superyachts to their turquoise waters for decades.
The ideal winter-sun superyacht charter destinations, the Caribbean and Bahamas both exude the very best of island life: paradisiacal beaches, wonderfully tropical weather and a laid-back atmosphere that's contagious.
Caribbean Yacht Charter
A luxury yacht charter in the Caribbean allows guests the chance to get a taste of all the Caribbean has to offer: cruising from island to island exploring secluded beaches, colonial history and enchanting cultures. Some of the hotspots on a yacht charter in the Carribbean such as  Antigua, St. Barths, St. Kitts, St. Vincent and St. Maarten always guarantee winter sun and breathtaking surroundings.
The Caribbean is also home to some of the best events and superyacht regattas in the yachting calendar. The St. Barths Bucket is one of them, attracting scores of impressive sailing and motor yachts to the exclusive coast of the island every March. 
Bahamas Yacht Charter
Christopher Columbus landed in the shallow, clear waters of the Bahamas in the 15th Century and the world has been obsessed ever since. The Bahamas is home to over 700 islands, beautiful beaches and lush vegetation. Have you considered a luxury yacht charter in the Bahamas? A few of the highlights that await you: fantastic fishing, snorkelling and diving in crystal clear waters full of bright tropical fish and diverse marine life. Head to the Exumas to get a chance to swim with the famous swimming pigs with stop at Nassau for excellent shopping, restaurants and tropical nightlife!
Bespoke Charter Luxury
At VERPEKA DOLLING, our experienced charter team provides an extensive collection of quality motor and sailing yacht charter options in top yacht charter destinations around the globe. Whether you are looking for one week soaking up the Caribbean sun or an entire summer cruising in the Bahamas and Carribbean for an unforgettable trip with the family – the VERPEKA DOLLING team will create the perfect yacht charter experience for you. Get in touch with the VERPEKA DOLLING charter team and start planning your next luxury island yacht charter!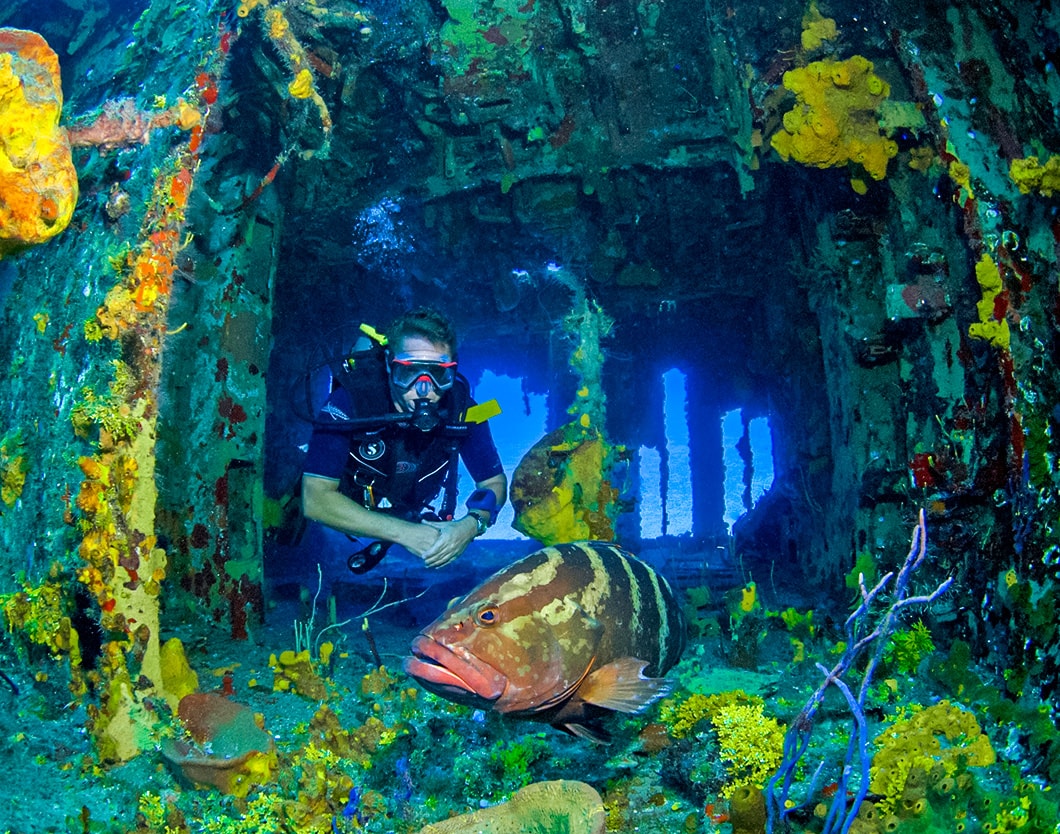 superyachts available in Caribbean
& BAHAMAS: