yacht marketing
Our team at VERPEKA DOLLING provides a uniquely boutique and professional consultation service for those looking to maximise their superyacht investment. If you are a yacht owner and have yet to consider entering your yacht into the charter market, contact us to learn more. We have a wealth of experience in yacht charter operation, management and marketing all over the world and will not fail to satisfy.
This additional revenue stream helps offset the substantial running costs associated with the ownership and operation of a luxury yacht. With extensive experience in this field and a client base that is second to none, the VERPEKA DOLLING yacht charter management team eliminates the hassle of yacht charter, maximising the investment for owners while freeing up valuable time to fully enjoy yacht ownership. 
Yacht charter marketing
Located in Monaco, the internationally recognised centre of luxury yachting, VERPEKA DOLLING offers a full range of professional yacht charter services needed to successfully market your yacht for charter. We understand the importance of privacy and confidentiality and will work closely with you to satisfy your individual charter requests, offering services that are tailored to suit: from large-scale yacht charter marketing campaigns for a well filled charter calendar to discreet and selective marketing to an exclusive database of clientele.
Our sterling track record in yacht charter management and yacht charter marketing, combined with a high number of repeat clients, speaks for itself. With the VERPEKA DOLLING yacht management team, you can be assured that your investment is efficiently and effectively maximised.
Superyachts for Charter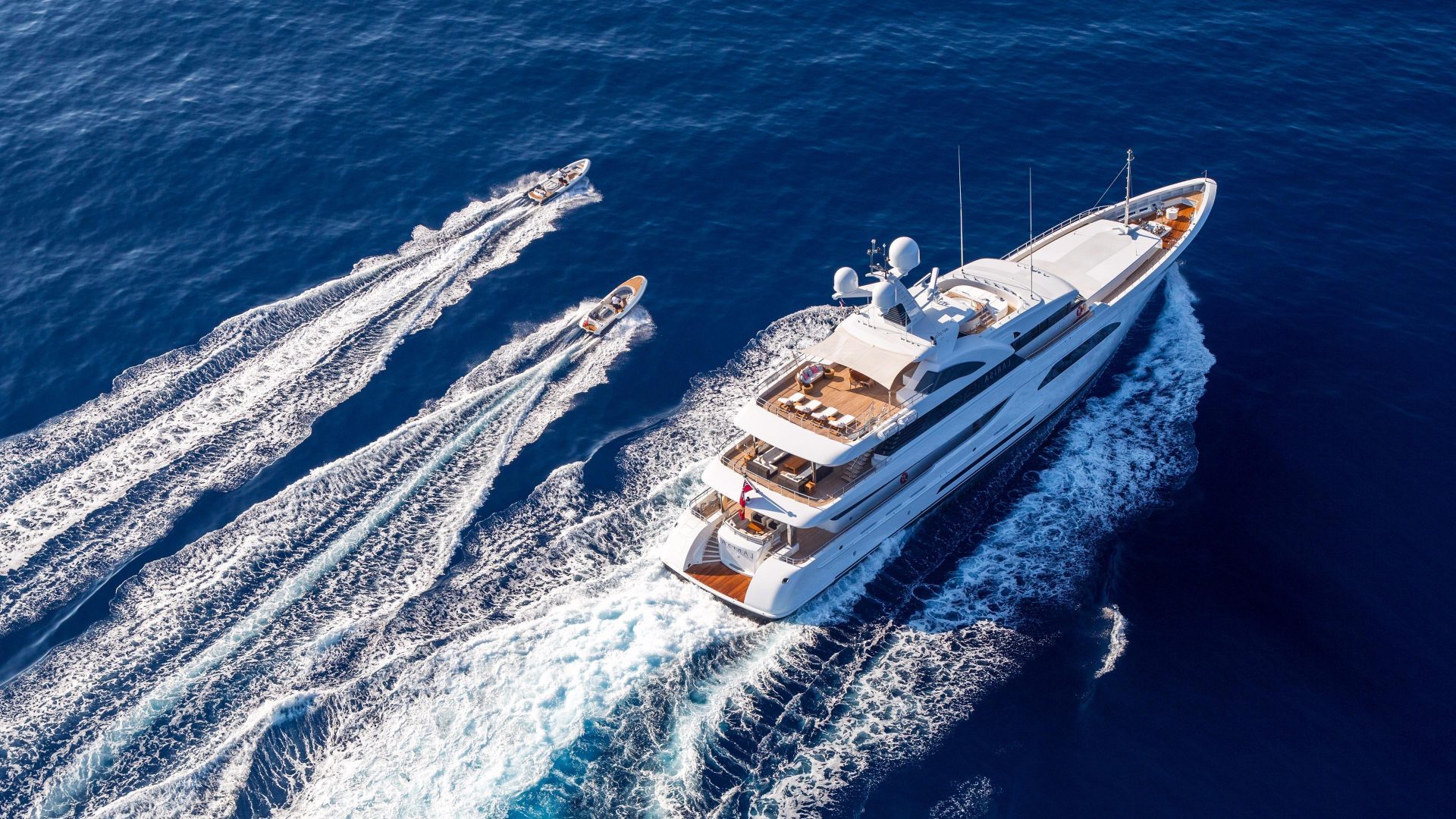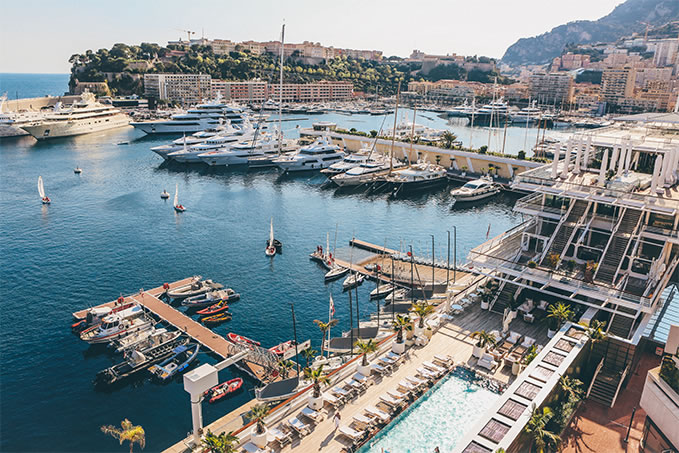 Hosted from 25th to 28th September 2019, the Monaco Yacht Show is set to return once again to the iconic Port Hercule in just a few weeks time. The largest superyacht show in the world, the MYS 2019 will boast some of the largest, most technically advanced and luxurious yachts…