The Mediterranean has been a premier charter yacht destination for generations. Stretching from the azure waters of the Turkish Riviera in the East to the glittering shores of Ibiza in the West, it's not hard to see why yachts flock to Mediterranean waters every summer. 

Sheer diversity is what defines a Mediterranean superyacht charter. Whether you're looking for a fun family getaway in a sunny hotspot, or a luxurious vacation surrounded by history, culture and the finer things in life, a Mediterranean luxury yacht charter delivers… and then some. 

Mediterranean Yacht Charter: the Hotspots
A Mediterranean luxury yacht charter offers a wealth of idyllic cruising grounds. Looking for picture-perfect Mediterranean islands? Head to Greece to explore the ancient shores of Mykonos, Athens and the Aegean sea, or the Balearics for a taste of the superyacht charter favourites of Mallorca and Ibiza. 
Montenegro and Croatia is a consistently reliable choice, a cruising ground with endless beautiful historical cities, idealic and isolated anchorages and impressive natural beauty sites that are just waiting to be explored. 
The Italian Riviera is a yachting paradise, with an endless collection of bustling, beautiful coastal towns, fine food, exquisite style and sublime cruising grounds. The French Riviera is just as outstanding, delivering superb scenery, chic shopping and world-class dining options. The French Riviera is also home to two of the most exclusive events of the summer: the Cannes Film Festival and the Monaco Grand Prix – best enjoyed from the comfort of a superyacht!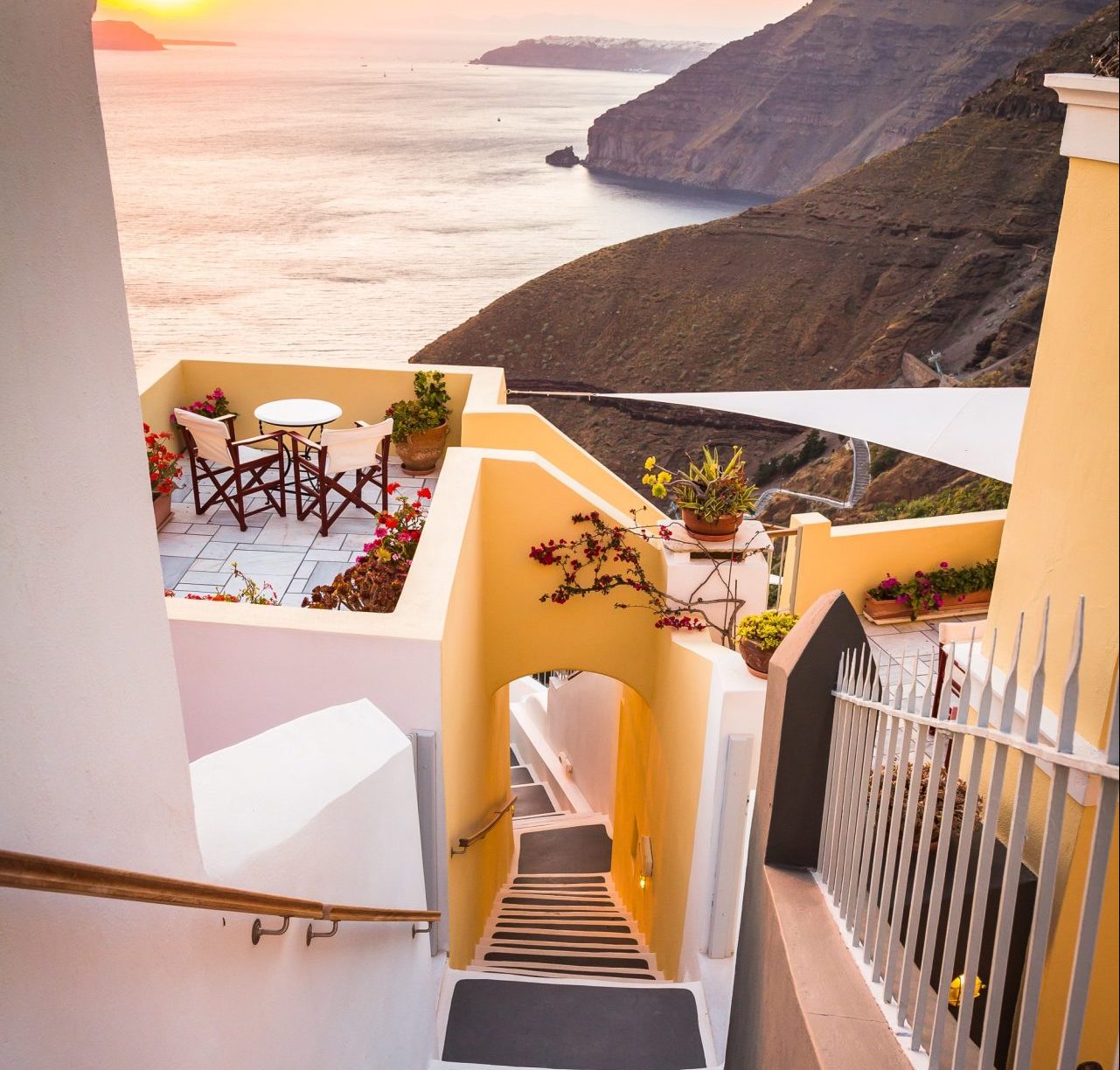 Bespoke Mediterranean Luxury
At VERPEKA DOLLING, our team of experienced charter managers provide an extensive collection of quality motor and sailing yacht charter options in top yacht charter destinations around the globe. From a two-week superyacht charter discovering the hidden gems of the Italian Riviera with friends to an entire summer exploring the whole Mediterranean coastline with family, the VERPEKA DOLLING team is dedicated to curating your perfect yacht charter experience. Get in touch with the VERPEKA DOLLING Mediterranean yacht charter team and start planning your next Mediterranean luxury yacht charter.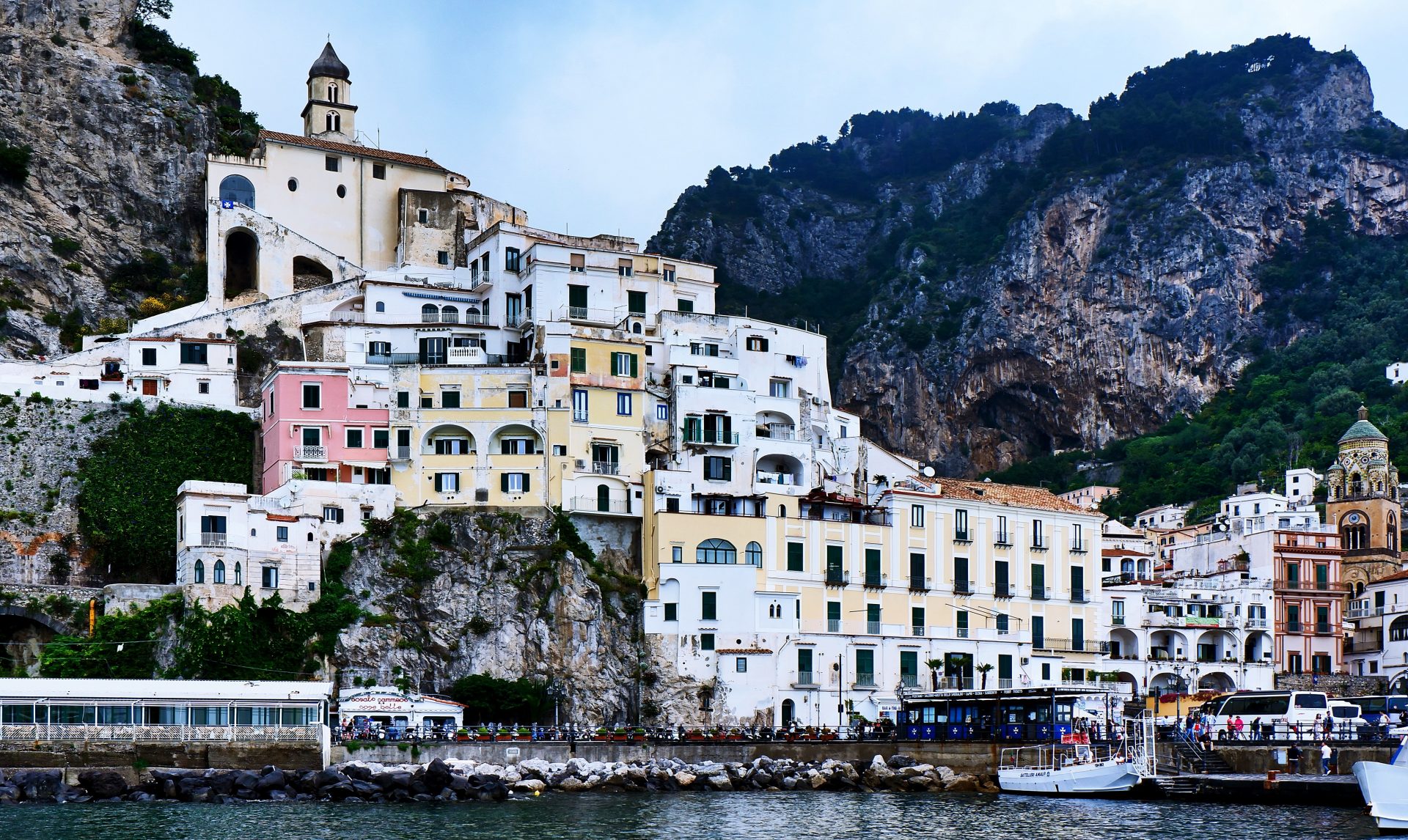 superyachts available in Mediterranean: