Welcome to your Indonesia superyacht charter, where 17,000 remote and mostly uninhabited islands make for the perfect destination for a unique charter adventure. From unspoilt and isolated islands to some of the very best diving in the world, from vibrant island cultures to incomparable zen wellness retreats, an Indonesia yacht charter offers it all.

With the large yacht infrastructure and provisioning services continually improving in recent years, Indonesia is fast becoming one of the hottest superyacht charter destinations in the world. Contact VEPEKA DOLLING to find out what this expansive and exclusive region has to offer that we affectionally call 'Last Paradise'.
Indonesia Luxury Yacht Charter
Raja Ampat and Bali to Komodo are two of the best Indonesia superyacht charter destinations, home to some of the most beautiful tropical paradises known to man. World-class diving and snorkelling amongst shipwrecks and tropical marine life in Raja Ampat make for an experience like no other. The tropical island of Bali is a surfer's paradise, full of history, culture and wonder. Not to be missed on your Indonesian luxury yacht charter is the Komodo National Park, where you can walk amongst the dragons! The UNESCO World Heritage-listed park encompasses an incredible 600 square kilometres of pristine islands and ocean. Your onboard guide will help you explore the abundant marine life below the waves, and head to shore to see up close the world's largest lizard – the Komodo dragon.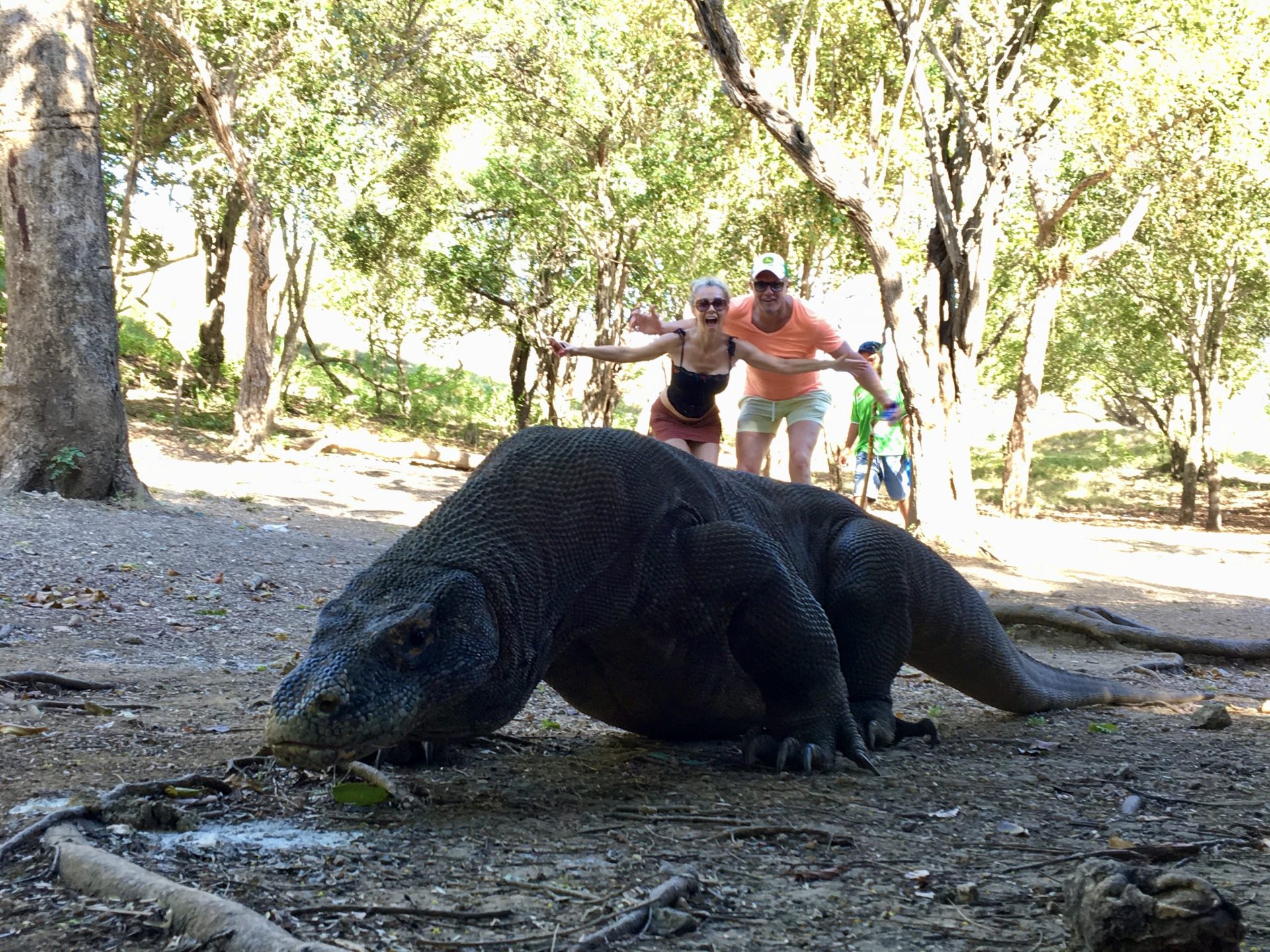 Bespoke Charter Luxury
At VERPEKA DOLLING, our team of experienced charter brokers provides a comprehensive collection of quality motor and sailing yacht charter options in the top cruising destinations around the globe. Whether you are looking to explore a shipwreck at the bottom of the ocean with friends or head out on a once-in-a-lifetime trip in Indonesia with your family, the VERPEKA DOLLING team curates the perfect yacht charter experience for you. Get in touch with the VERPEKA DOLLING Indonesia superyacht charter team and start planning your next luxury superyacht charter!
superyachts for charter in Indonesia: