Submarines for sale
Over the past few years, the capabilities of superyacht submarines have grown considerably. From scientific research to curious exploration, the development of new, light-weight and incredibly capable models from a number of experienced submersible brands, has made accommodating a submarine on your luxury yacht a possibility.
With off-the-beaten-track destinations such as the Antarctic, Indonesia and Tahiti developing yacht infrastructure and becoming increasingly accessible, the great unknown of the world's deepest oceans is now more accessible to yacht owners and charter clients than ever before.
Underwater exploration like never before
A submarine adventure is like no other and takes the superyacht experience to an entirely new level. Thanks to the constant innovation in submarine technology, a relatively wide variety of submarines are available on the market today. From two-person vessels that fly just under the surface of the water, to deep-water submersibles which dive to beyond 1000m and open up ocean exploration, right in front of your eyes. A superyacht submarine is a fantastic piece of equipment to make your yacht experience truly unique. 
But it's not all about fun when it comes to superyacht submarines. The VERPEKA DOLLING team are always finely attuned to optimising your yacht investment. In an increasingly crowded charter market, the addition of a submarine on your charter yacht could make your vessel stand out from the crowd, significantly increasing interest and charter revenue on your superyacht.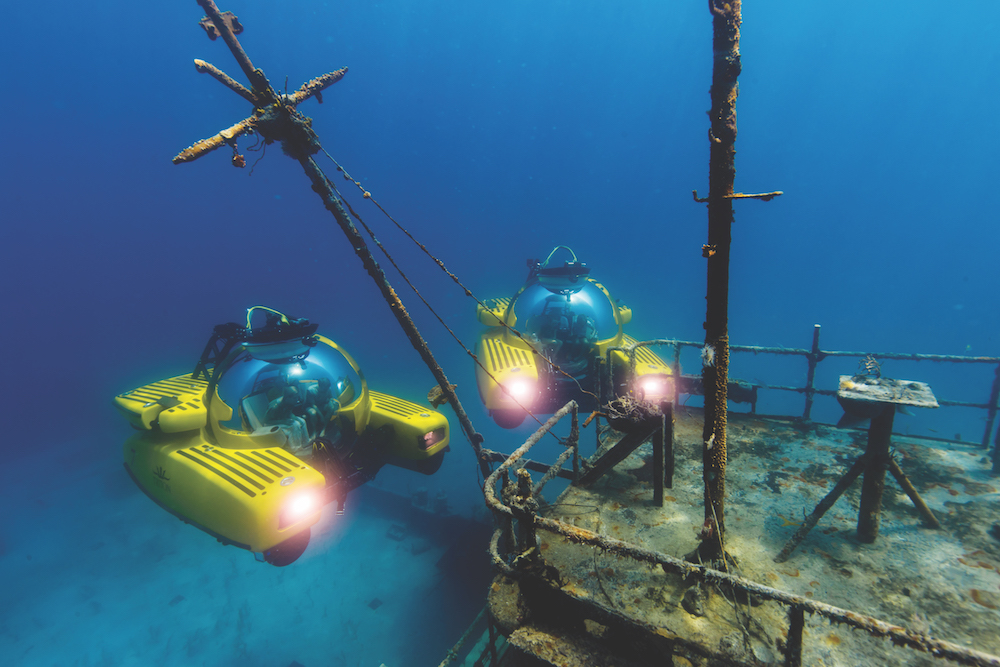 Submarine Sales
Experienced in superyacht submarine sales and installation since the 1990s, the VERPEKA DOLLING team have in-depth knowledge of the best superyacht submarines on the market. As one of the leading Monaco boutique yacht brokerage firms, VERPEKA DOLLING is dedicated to an individual service, protecting your superyacht investment. Whether for superyacht submarine sales, yacht charter, yacht sales or yacht management enquiries, contact our team to hear more about how VERPEKA DOLLING can assist you.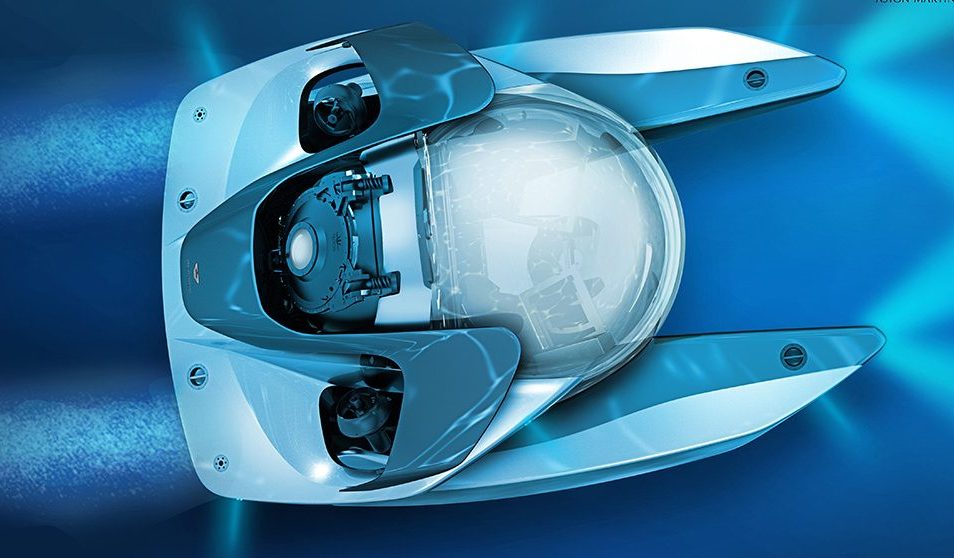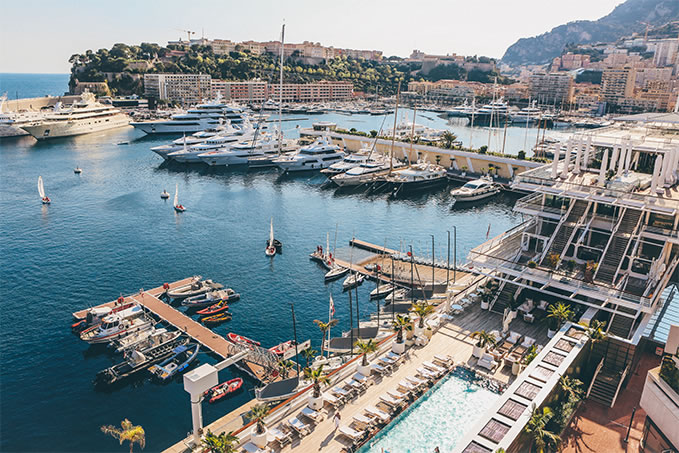 Hosted from 25th to 28th September 2019, the Monaco Yacht Show is set to return once again to the iconic Port Hercule in just a few weeks time. The largest superyacht show in the world, the MYS 2019 will boast some of the largest, most technically advanced and luxurious yachts…