BUILD A YACHT
Choosing to build a superyacht is an important decision, which requires meticulous thought and dedication. The team at VERPEKA DOLLING are here to support and guide our clients through the new build yacht process – from design and inception, all the way through to final operation.
Our expertise in this field is unrivalled, with a strong team of former captains and engineers, complemented with a worldwide network of the best project managers, yacht designers, surveyors and lawyers. With VERPEKA DOLLING, our clients can be sure that their new yacht is on time, within budget and meets the absolute highest standards.

NEW BUILD
Building a superyacht is a complex process. Assisted by the VERPEKA DOLLING team, our clients are led through every step of the new-build superyacht construction process – from the initial concept design to negotiating the best possible build contract and highest specification. This ensures that your interests are always safeguarded, and your investment value is maximized. Our team understands every step in the extensive process of building a superyacht. We monitor and manage every facet of the build to smoothly see your yacht through to delivery and into full operation.
Following the successful delivery of your new yacht, VERPEKA DOLLING would be pleased and honored for her to join our managed fleet. We will ensure trouble-free operation and of course assist with any warranty issues that may arise.
CONTACT US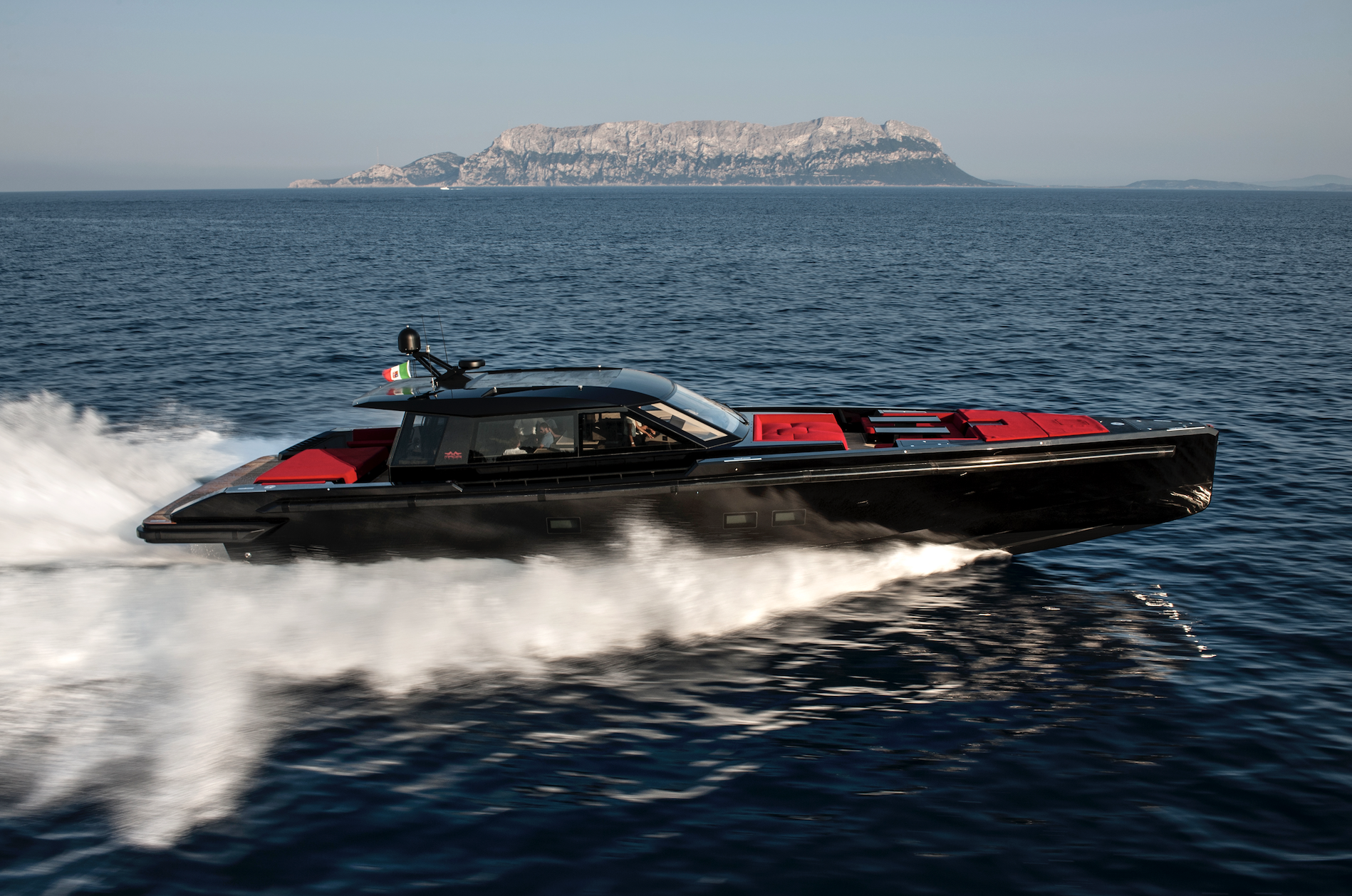 BUILDER YEAR LENGTH GUESTS LOCATION MAORI 2013 23.60m 5 guests in 2 cabins St. Tropez, France G is the fast cruiser that always stands out from the crowd! Her modern exterior lines and trick deep gloss black paint never fail to turn heads whenever she is in port. She serves…
Proud to announce our appointment as the Exclusive Central Charter Agent for the famous 2020 77m Damen LA DATCHA, a global explorer superyacht combining the highest level of onboard luxury with incomparable on-the-water capability. She was built to withstand the harshest of environments and reach the most remote of destinations, equipped with a commercially certified helipad along with two…